Our company is in Osaka city of Japan.
It is a company that manages real estate.
We are advising investors who invest in real estate in Japan.
Today, I went to see a closed brewery with Japanese guests in Tamba city, Hyogo prefecture.
The Tamba Area has been the home of many a chief brewer skilled in the craft of making sake.
Beautiful water is famous in this area, spring water is very delicious.
The property is a historical building about 100 years old.
To do business in this building, a large-scale renovation is necessary.
However, I felt it was a property with many possibilities.
[Investment property]
Location : Tanba-shi, Hyogo prefecture.
Price : Please contact us
Gross Yield(Year) : –
Current Yield(Year) : –
Property Type : Brewery (closed)
Building Size : about 350 sq.m. (about 3,700 sq.ft.)
Land Size : about 1,800 sq.m. (about 19,300 sq.ft.)
Building-land Ratio : 60%
Floor area ratio : 200%
Rights Concerning Land : Ownership
Completion date : unknown (Over 100 years)
Present condition : vacancy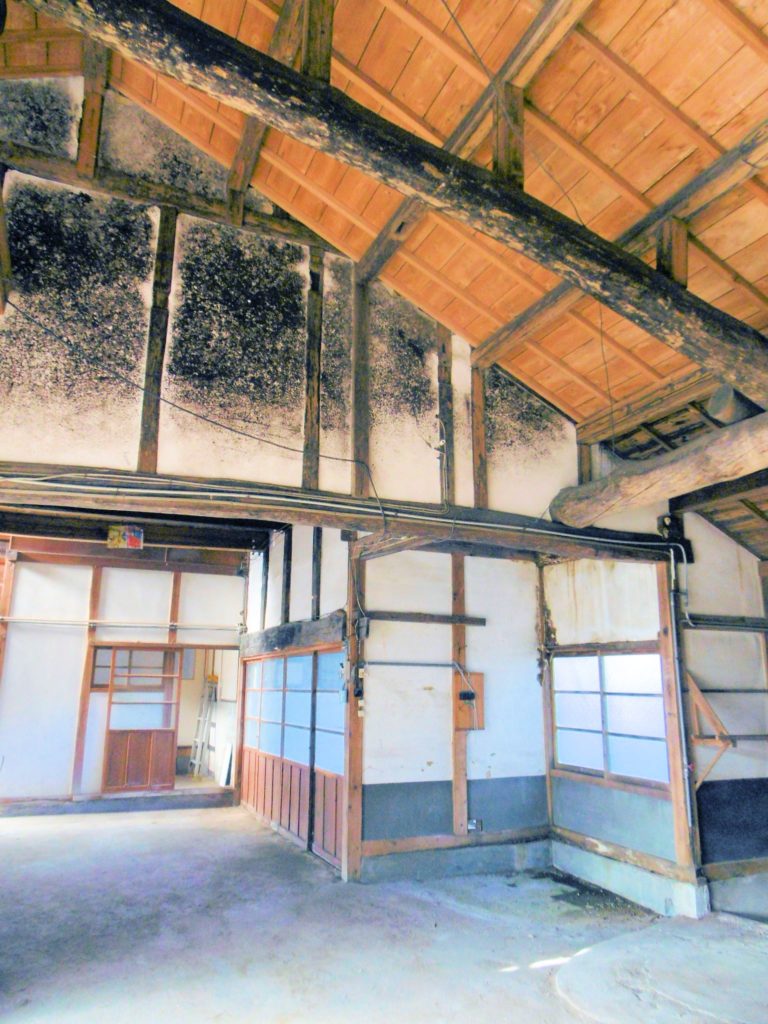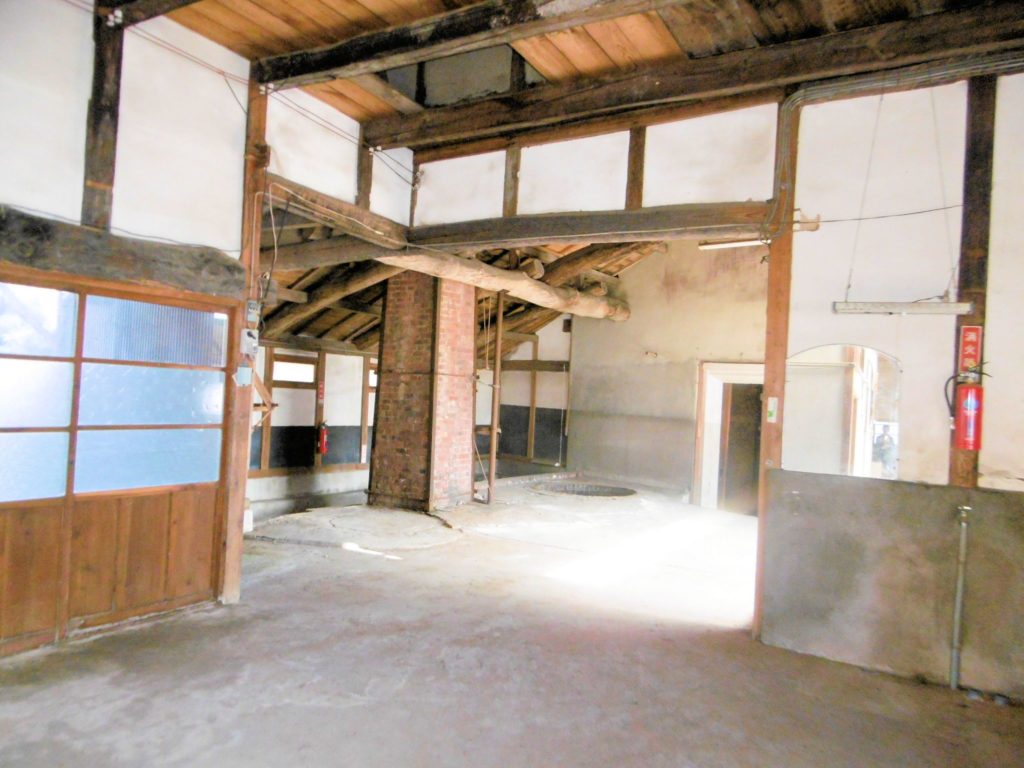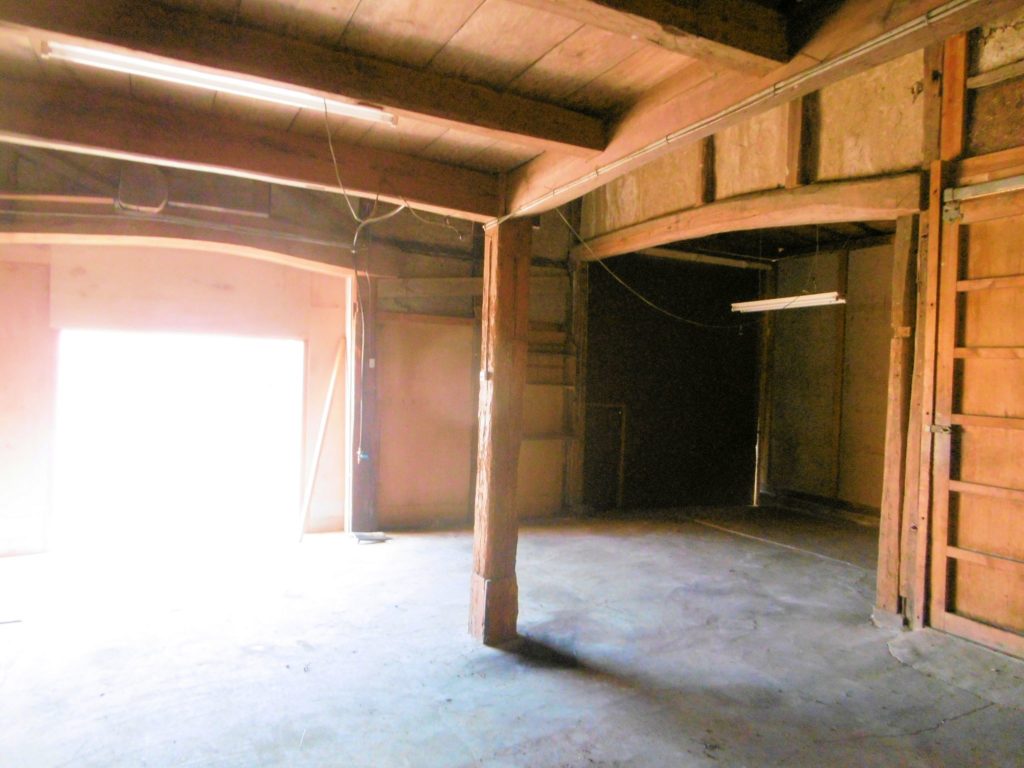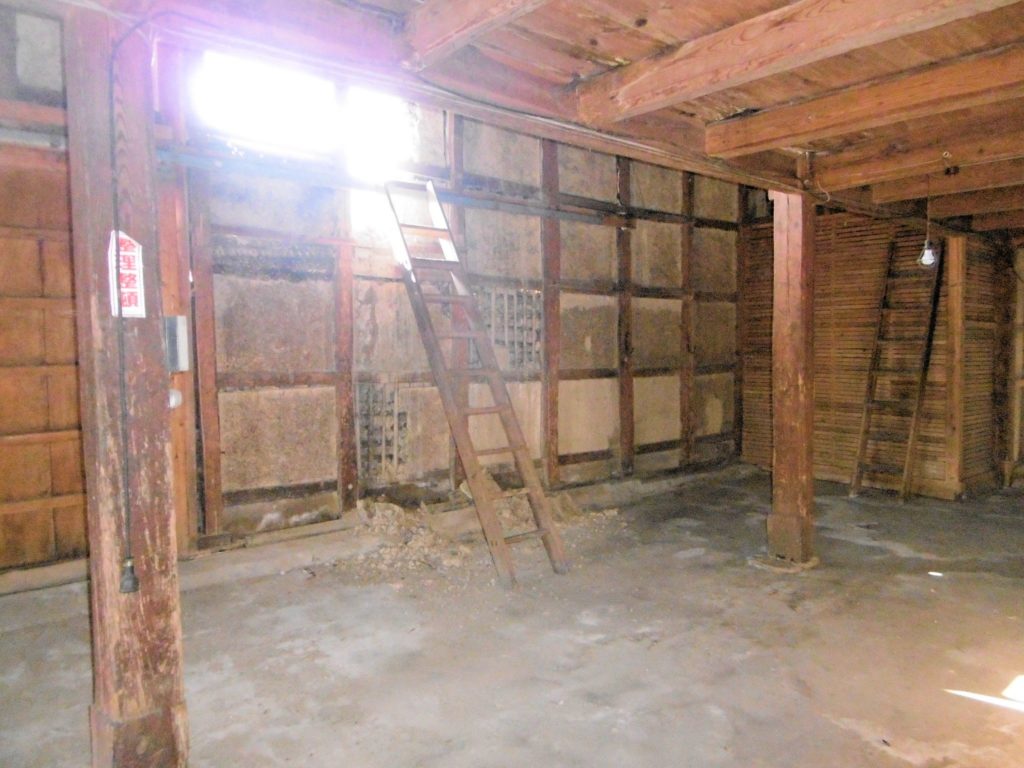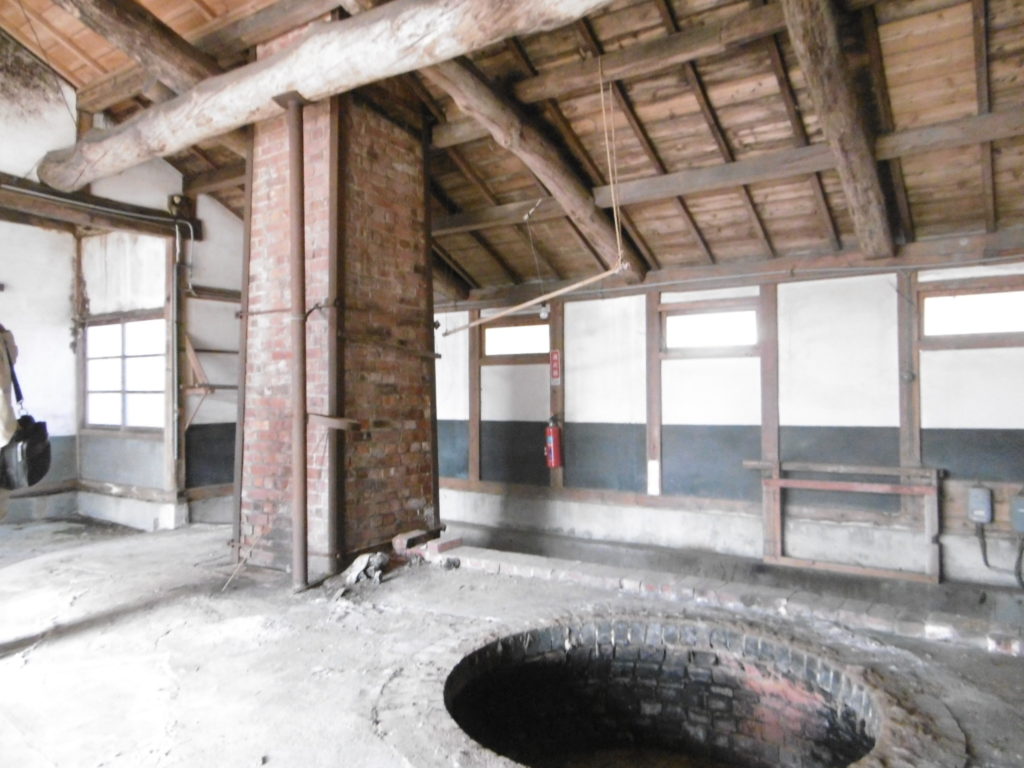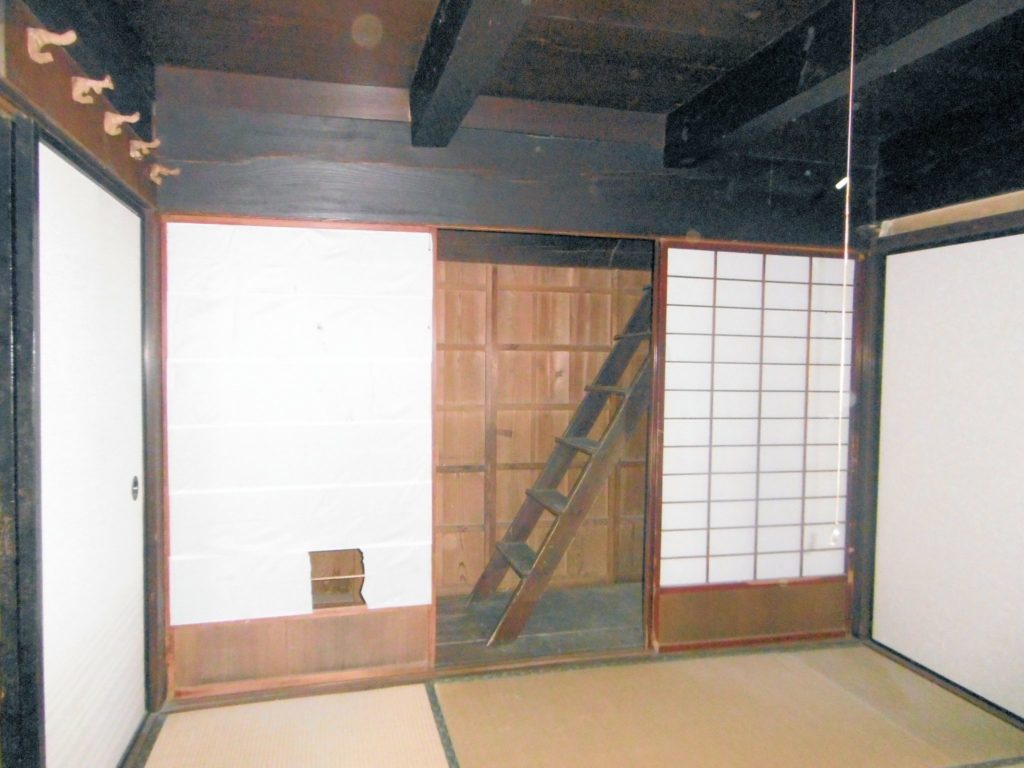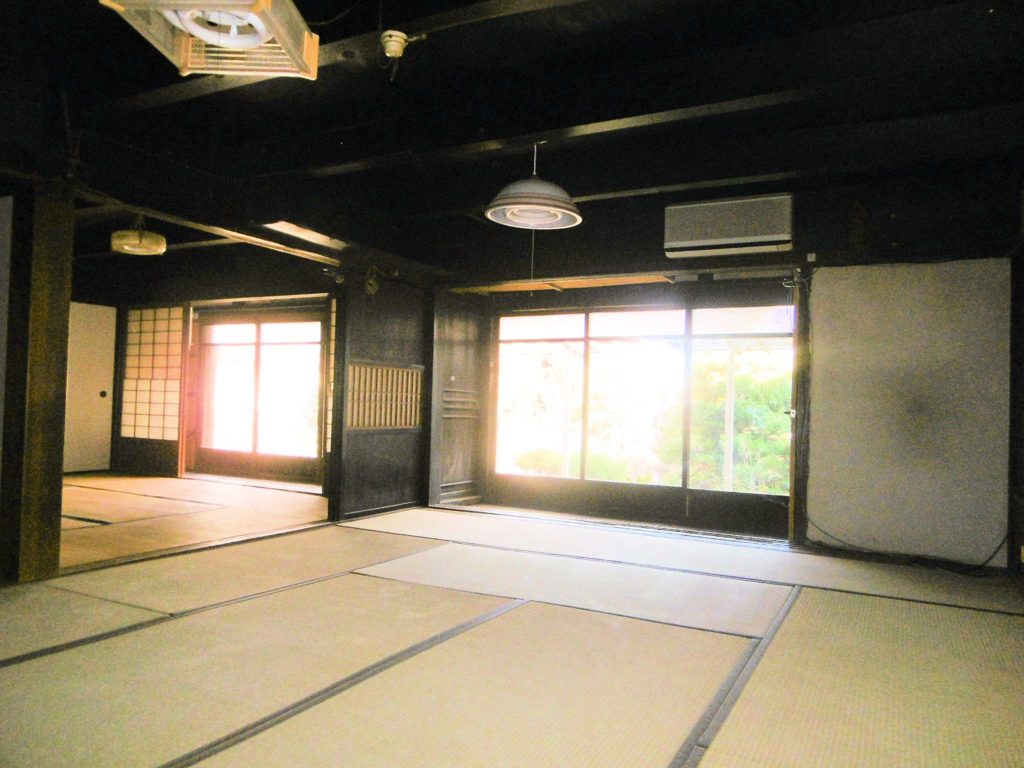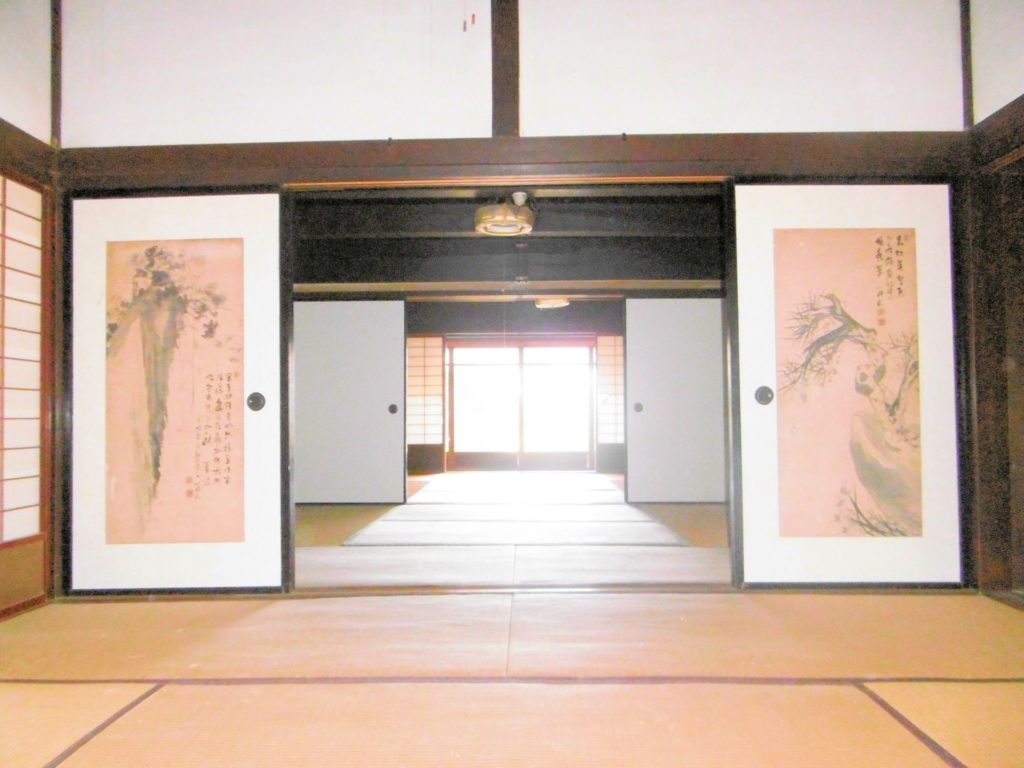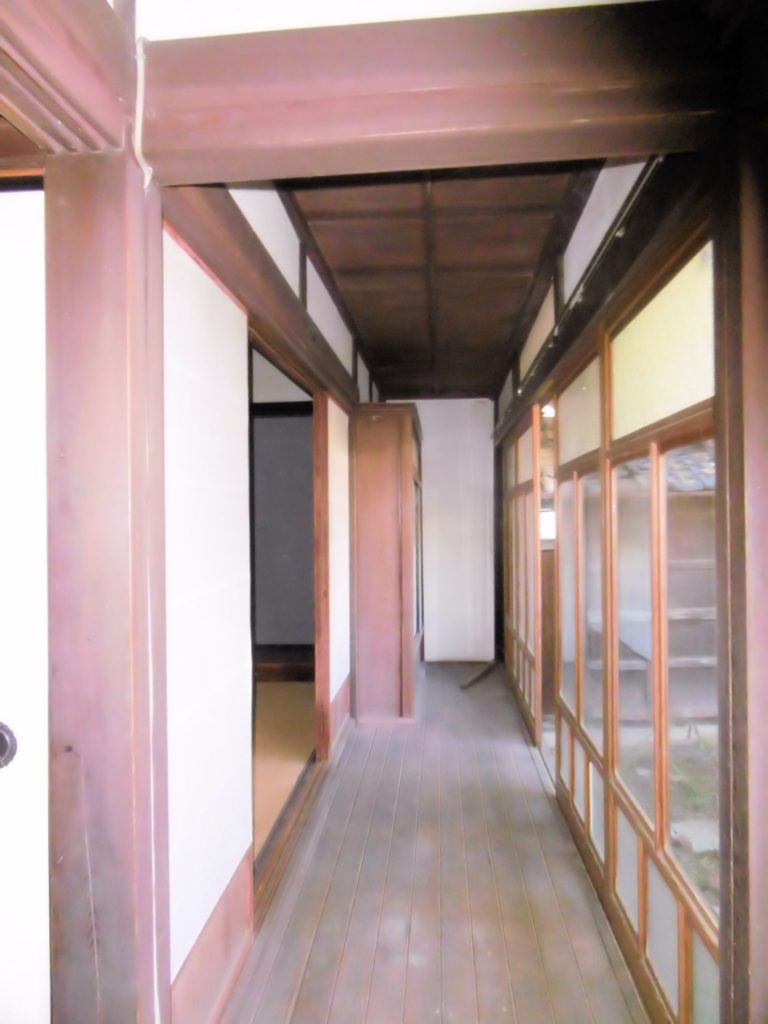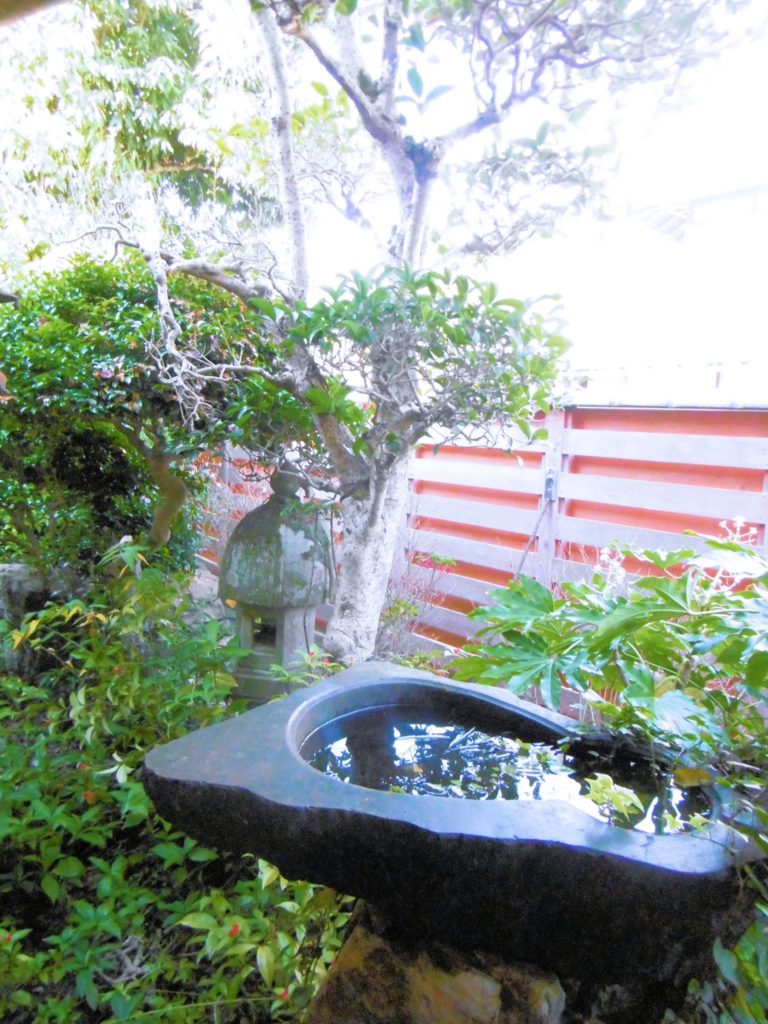 If you are interested in the property, please contact me from the contact form.
Our company (Bria, LLC) has a lot of information on attractive Japanese investment properties.
Transactions in cryptocurrency are also possible.