Okinawa is the southernmost island of Japan. It is like a resort area in Hawaii. One of the busiest streets on the island is the main street called Kokusai-dori.
The approximately 1.6km street that stretches from east to west is a shopping street bustling with tourists, where you can enjoy shopping lined with souvenirs and Okinawan restaurants.
Here is an introduction to the properties along the Kokusai Street.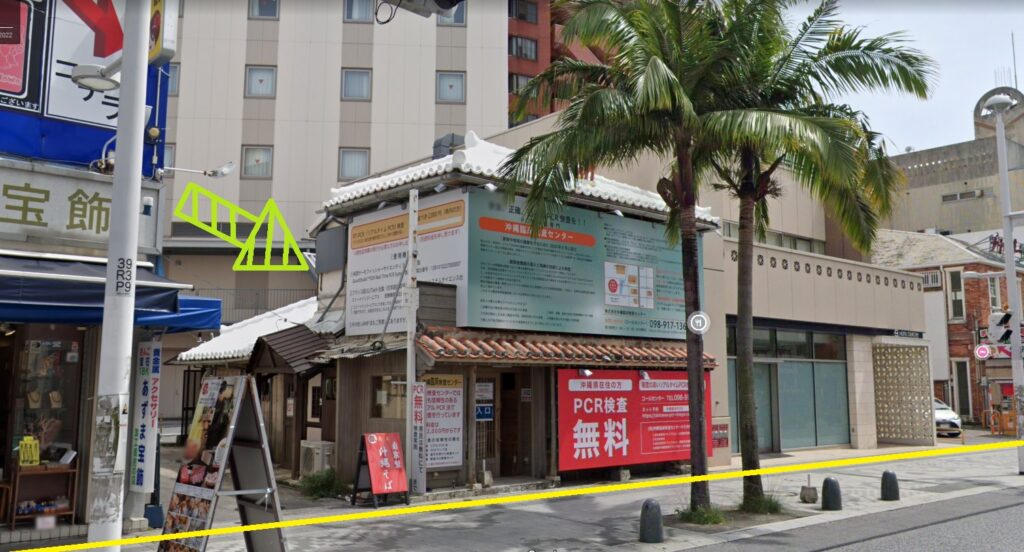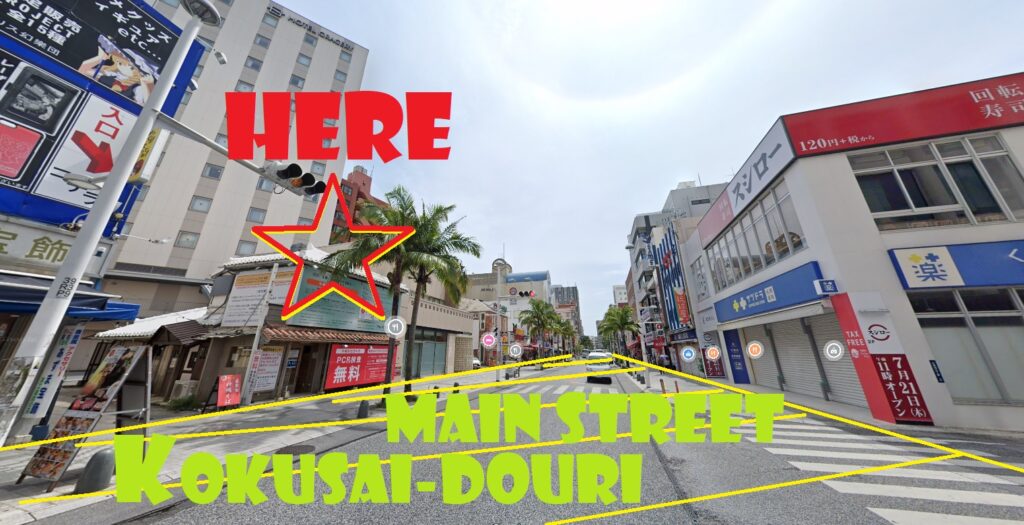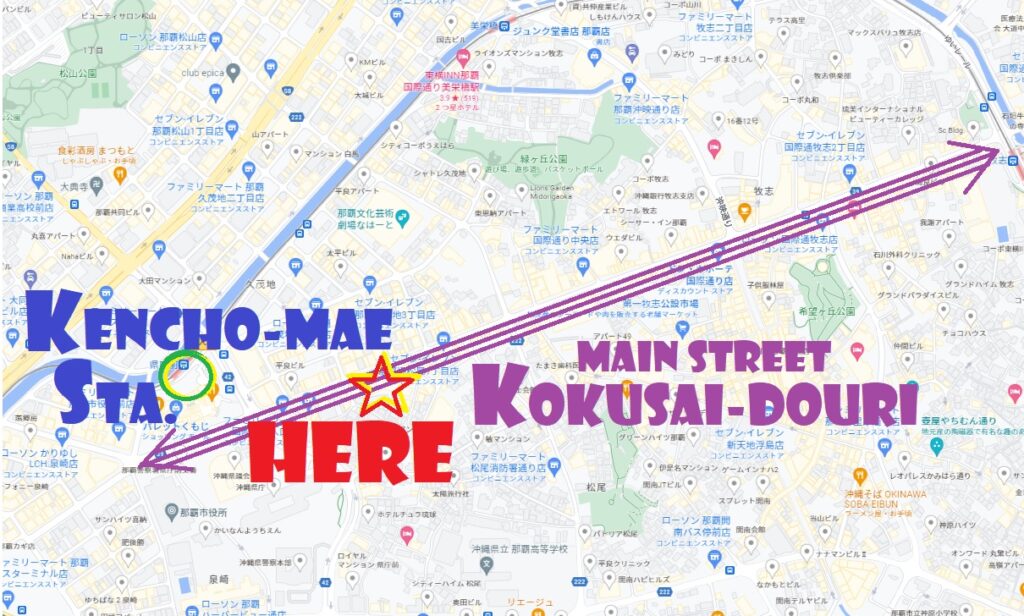 Location: Matsuo 1-chome, Naha-shi, Okinawa
Transportation:
The property is a 5-minute walk from Kenchō Station.
Just around 13 minutes from Naha Airport to Kencho-mae Station using the Yui Rail.
price: 270 million yen
Floor Size: 75.20m² (809 sqft)
Floors: 2 floors above ground
Land Size: 91.56m²(985 sqft)
Land Rights: Ownership
Structure: W
Building Coverage Ratio: 80%
Floor Area Ratio: 500%
Land Use Zoning: commercial area
If you are interested, please contact us from the contact form.