Our company is in Osaka city of Japan.
It is a company that manages real estate.
We are advising investors who invest in real estate in Japan.
Today I saw a investment hotel with an Chinese customer.
[Investment property]
Location : Naniwa-ku,Osaka (Shinsaibashi area)
Price : about 1.5 billion JPY
Gross Yield(Year) : about 5%
Current Yield(Year) : about 5%
Property Type : Kind of Budget Hotel
Total guest rooms:63
Building Size : about 1,200 sq.m. (about 12,900 sq.ft.)
Land Size : about 220 sq.m. (about 2,360 sq.ft.)
Building-land Ratio : 80%
Floor area ratio : 600%
Rights Concerning Land : Ownership
Completion date : 2017
Present condition : In operation. Operation after purchase is a Japanese company.
Property Image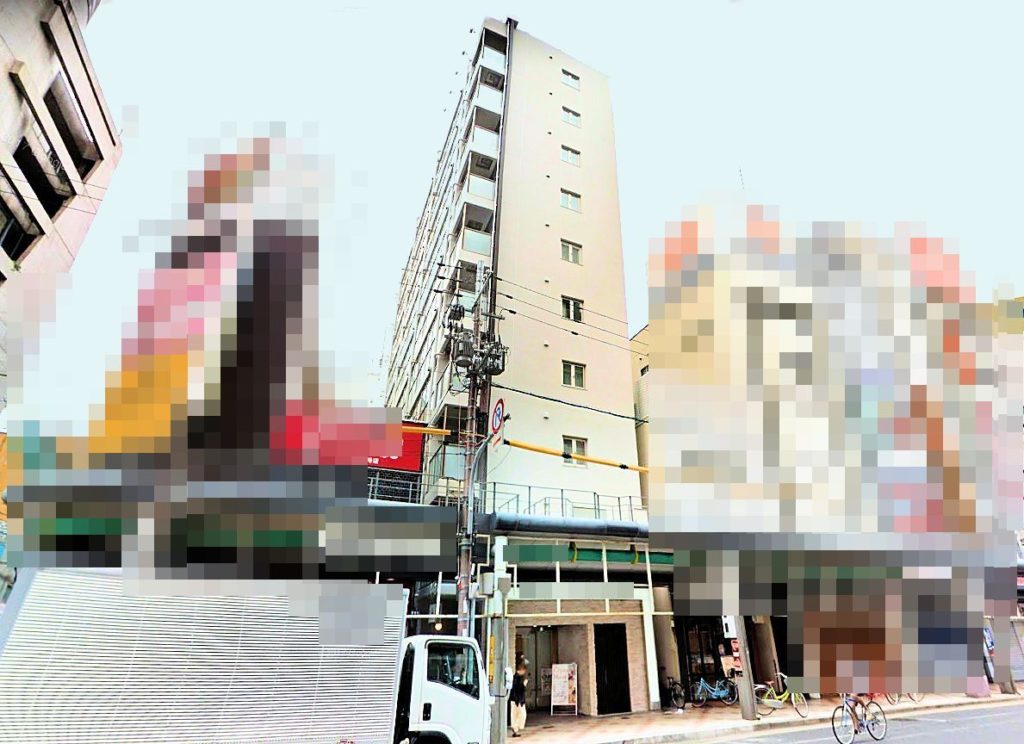 Around the Hotel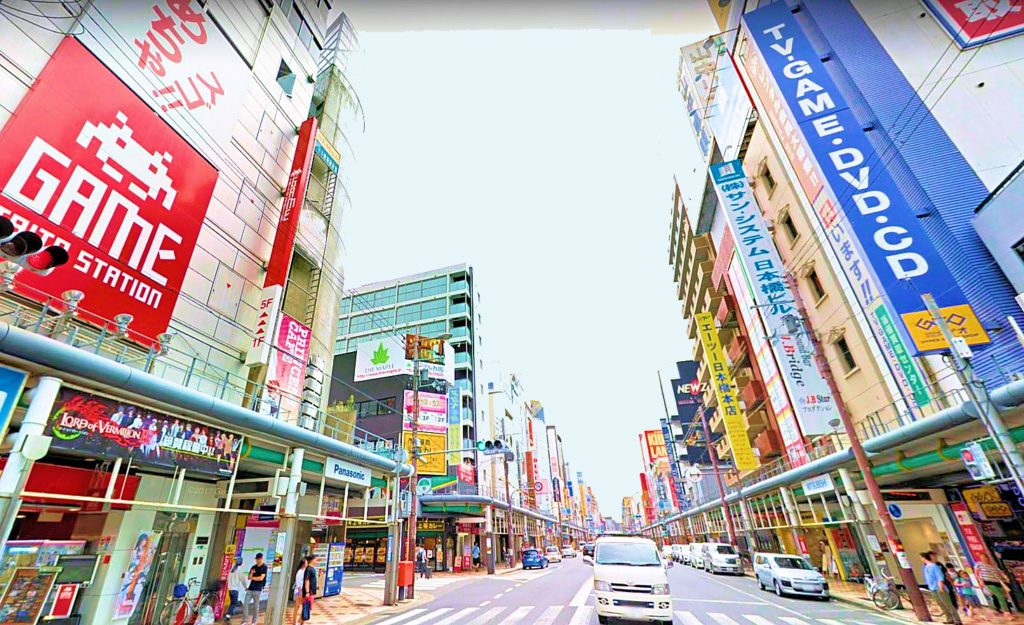 The electronics district of Osaka, located in Nipponbashi is called Den Den Town. There are some main place around the Hotel. multi-level anime and Manga,video game arcades and purikura, Maid Cafes and cosplay cafes…etc
You can attract tourists strategically.
If you are interested in the property, please contact me from the contact form.
Our company (Bria, LLC) has a lot of information on attractive Japanese investment properties.