Our company is in Osaka city of Japan.
It is a company that manages real estate.
We are advising investors who invest in real estate in Japan.
Today I saw a Chinese customer and one office building.
[Investment property]
  Location : Chuo-ku,Osaka (Shinsaibashi area)
  Price : about 2.5 billion JPY
  Gross Yield(Year) :  –
  Current Yield(Year) :  –
  Property Type : Building (Whole Building)
  Rights Concerning Land : Ownership
  Completion date : 1974
  Present condition : Renting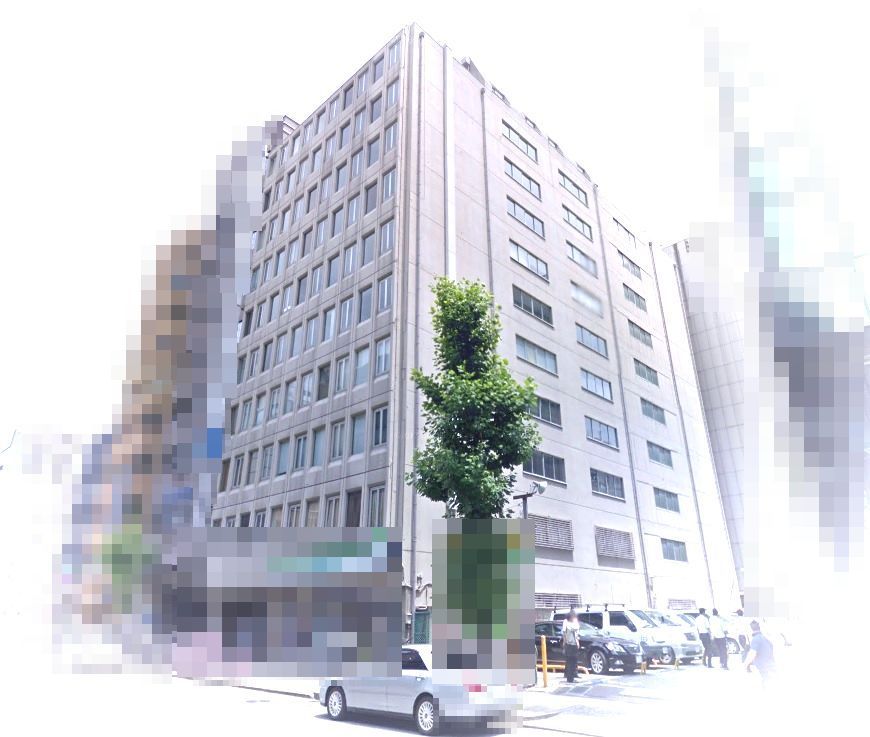 It was an old office building that was built more than 40 years ago.
There are two ways to utilize it.
  1, Empty the room and break the building. Construct a new building.
(1)Constructing a hotel … Osaka city can develop business targeting tourists mainly in the Shinsaibashi area.
(2)Building an office building … Since this property is close to the station, it is also possible to target Japanese companies.
  2, To renovate.
If you renovate cleanly, you can raise the rent.
If you are interested in the property, please contact me from the contact form.
Our company (Bria, LLC) has a lot of information on attractive Japanese investment properties.