Our company is a real estate management company in Osaka city.
Today I watched a Chinese guest and a property for vacation rentals.
[Investment property]
Location :  Chuou-ku,Osaka(Near "Den Den Town")
Price : about 200 million JPY
Gross Yield(Year) : about 15% (After renovation)
Current Yield(Year) : about 2%
Property Type : Kind of Vacation Rentals
Total guest rooms:It depends on the refurbishment method.
Building Size : about 580 sq.m. (about 6,240 sq.ft.)
Land Size : about 120 sq.m. (about 1,290 sq.ft.)
Building-land Ratio : 80%
Floor area ratio : 600%
Rights Concerning Land : Ownership
Completion date : 1984
Present condition : Renting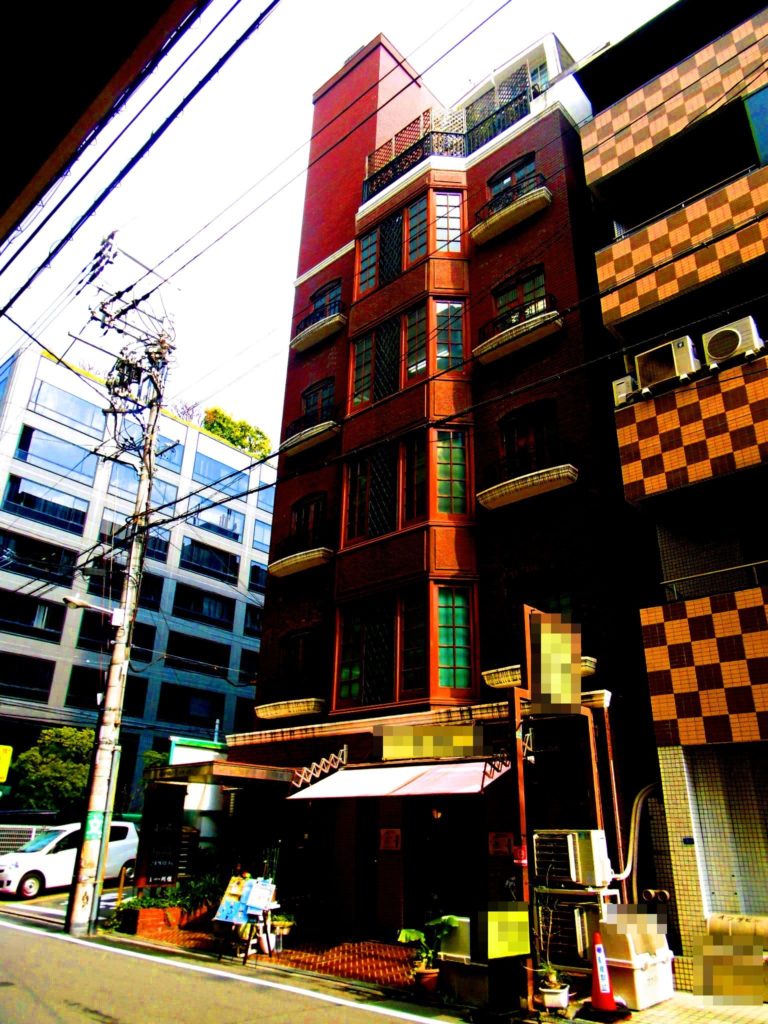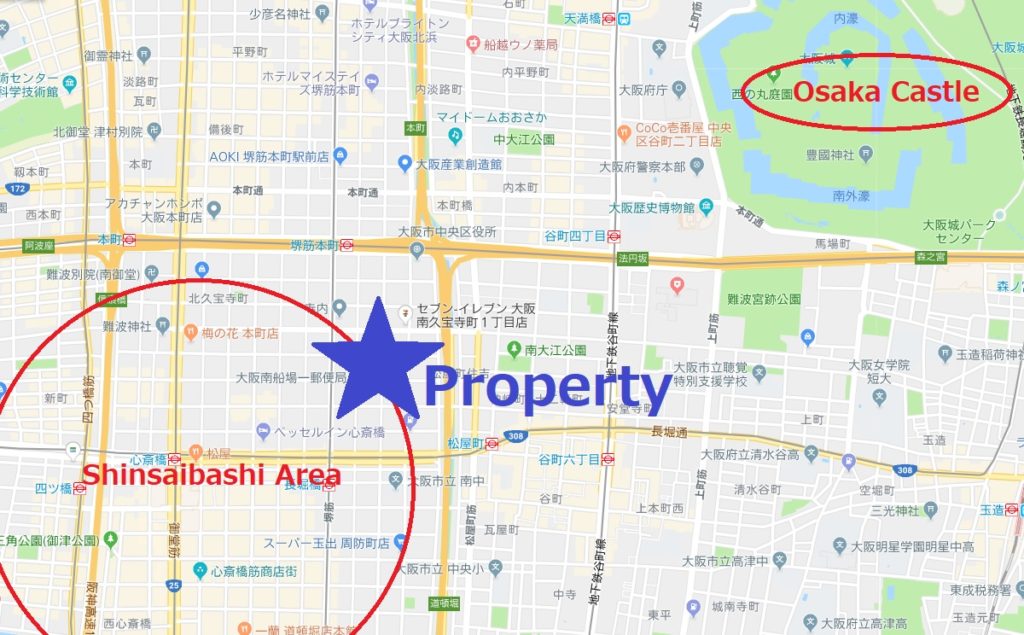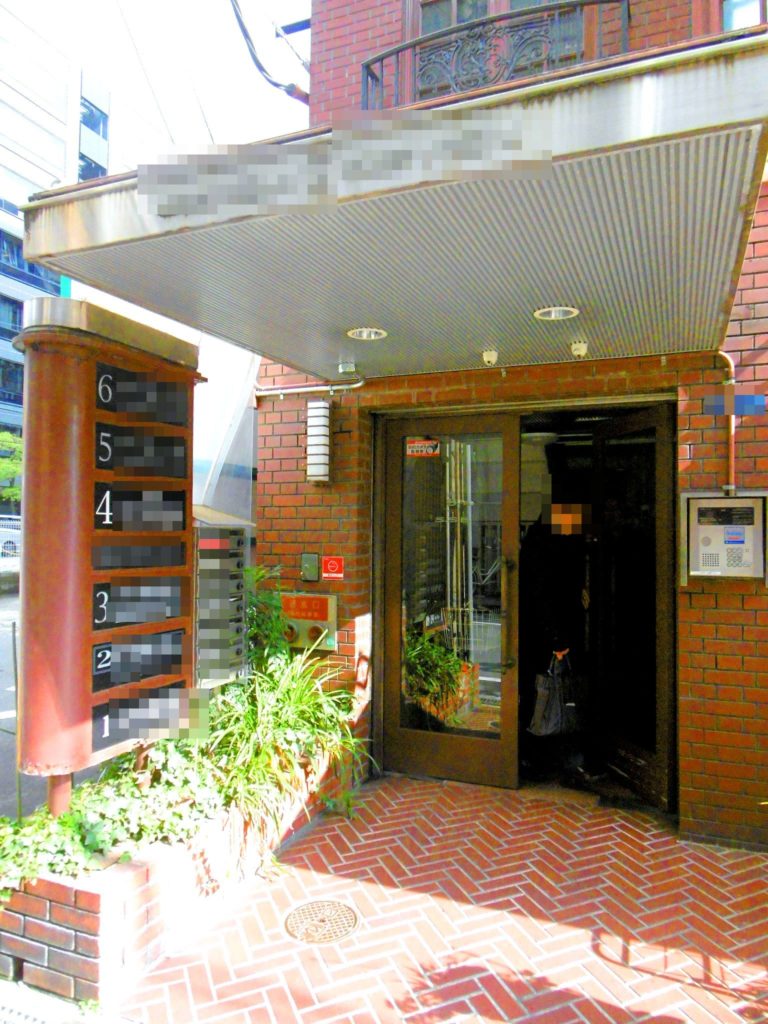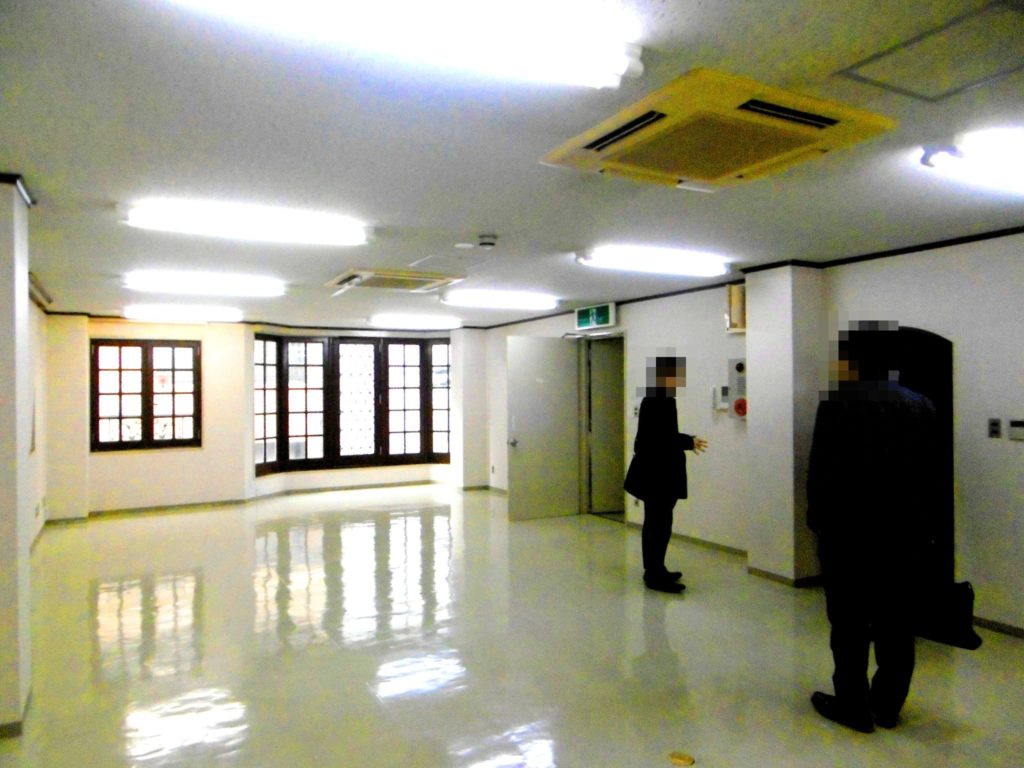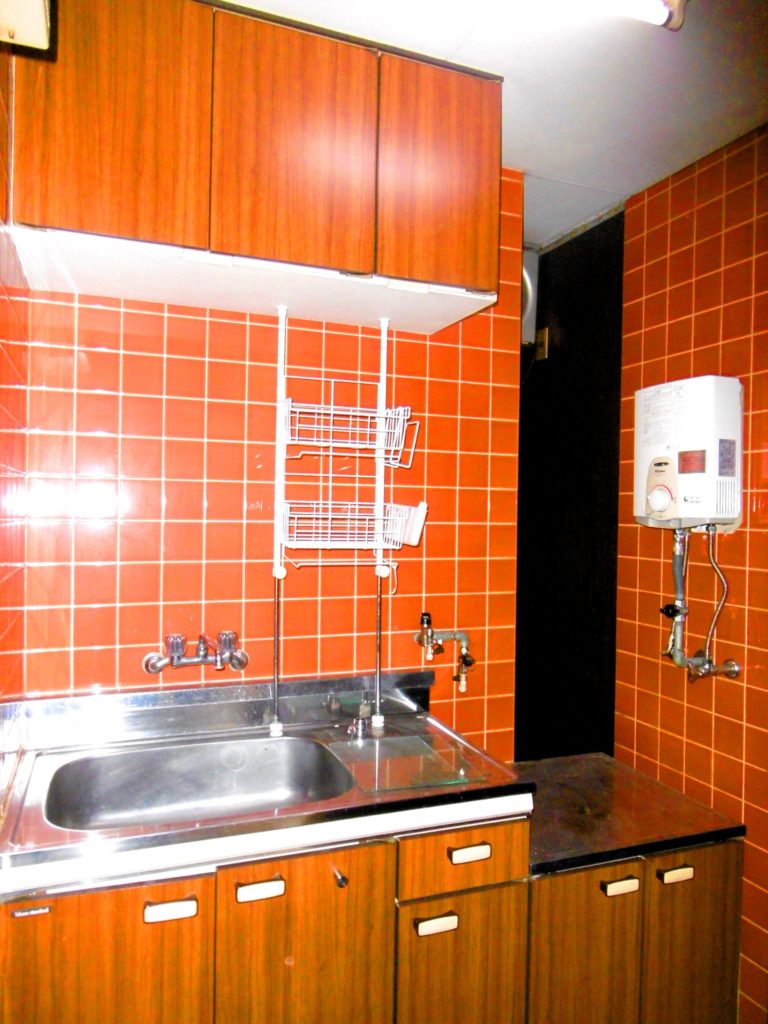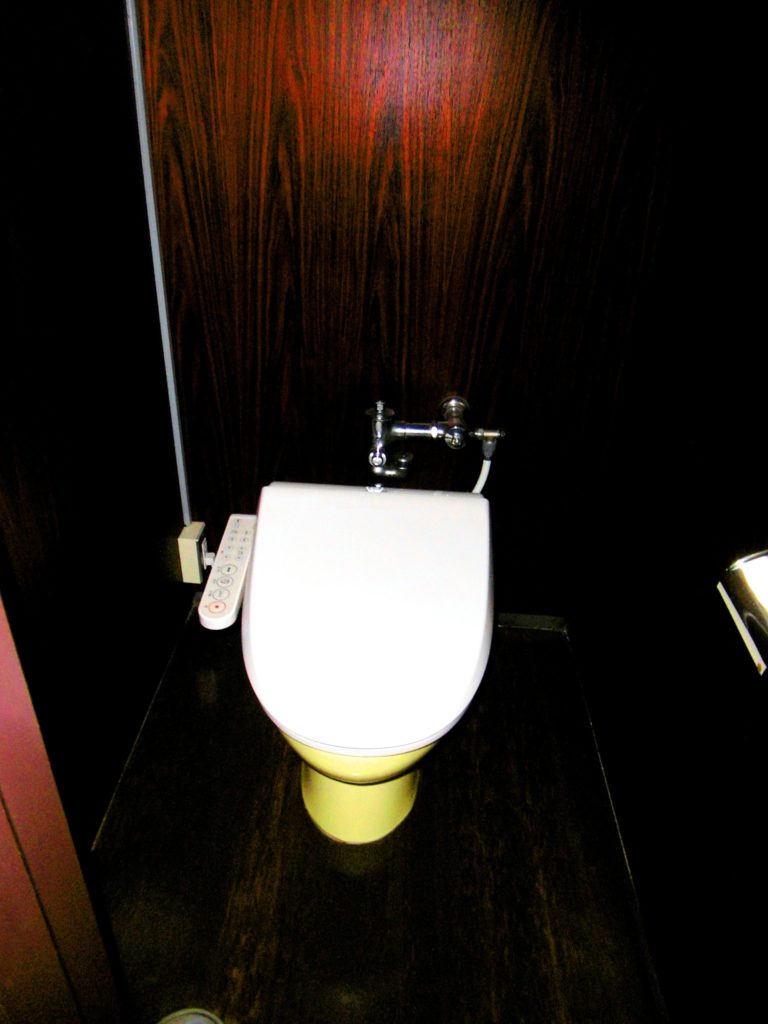 This property is ideal for doing business after refurbishing.
Near the property there are supermarket, McDonald's, convenience store and duty-free shop, which is the best location to attract tourists.
If you are interested in the property, please contact me from the contact form.
Our company (Bria, LLC) has a lot of information on attractive Japanese investment properties.