Our company is in Osaka city of Japan.
It is a company that manages real estate.
We are advising investors who invest in real estate in Japan.
I went to a hot spring the other day.
It is a hot spring in the Aso region of Kumamoto Prefecture in Japan.
In the cottages separate from the main building, hot springs are attached to each room.
It is possible to stay with pets.
There are many tourists visiting this place.
[Investment property]
Location :  Aso region, Kumamoto prefecture.
Price :  Around 500 million JPY
Gross Yield(Year) : –
Current Yield(Year) :  More than 10%
Property Type :  Japanese hotel  ×  Two(Type1, Type2)
Building Size :  Type1  730 sq.m.
                           Type2  660 sq.m.
Land Size :  Type1  1,700 sq.m.
                     Type2  7,300 sq.m.
Rights Concerning Land :  Ownership
Completion date :  Type1  2000
                                Type2  2004
Present condition :  open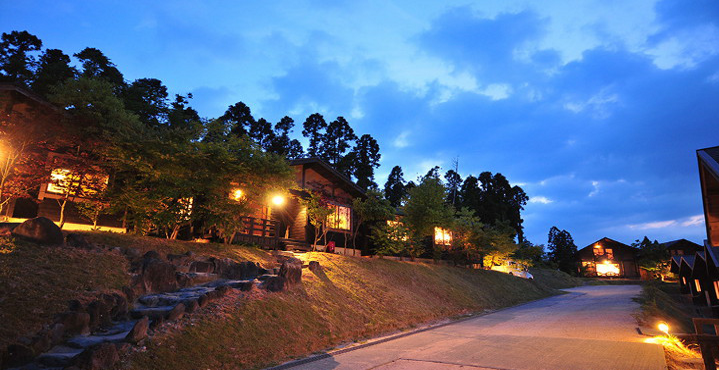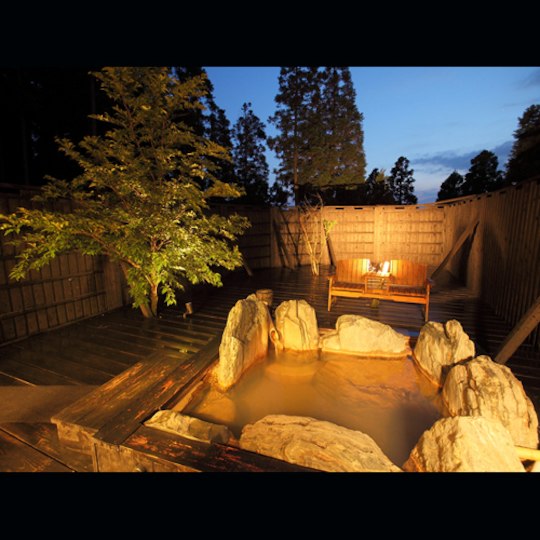 If you are interested in the property, please contact me from the contact form.
Our company (Bria, LLC) has a lot of information on attractive Japanese investment properties.
Transactions in cryptocurrency are also possible.