Date Updated  Jul, 2021
3,000,000,000JPY
Miyakojima-shi, Okinawa
995,000m² (10,710,000 sqft)
Gross Yield : Disclosure after exchanging NDA.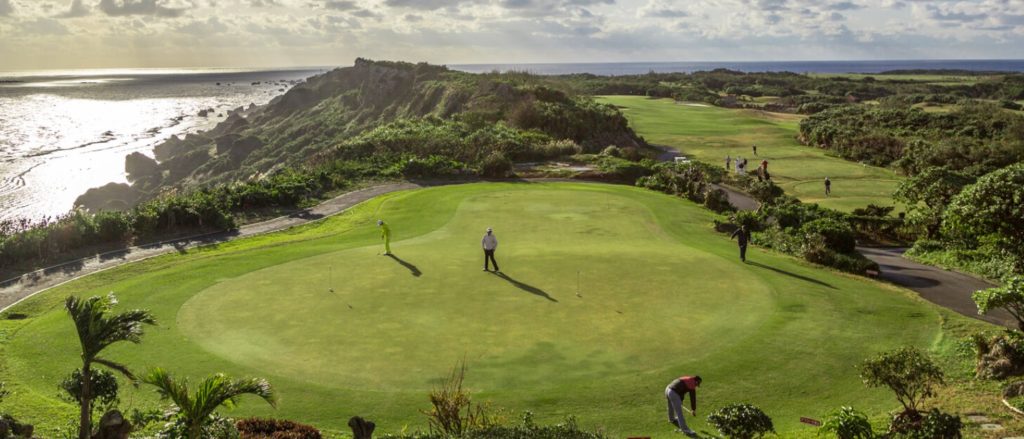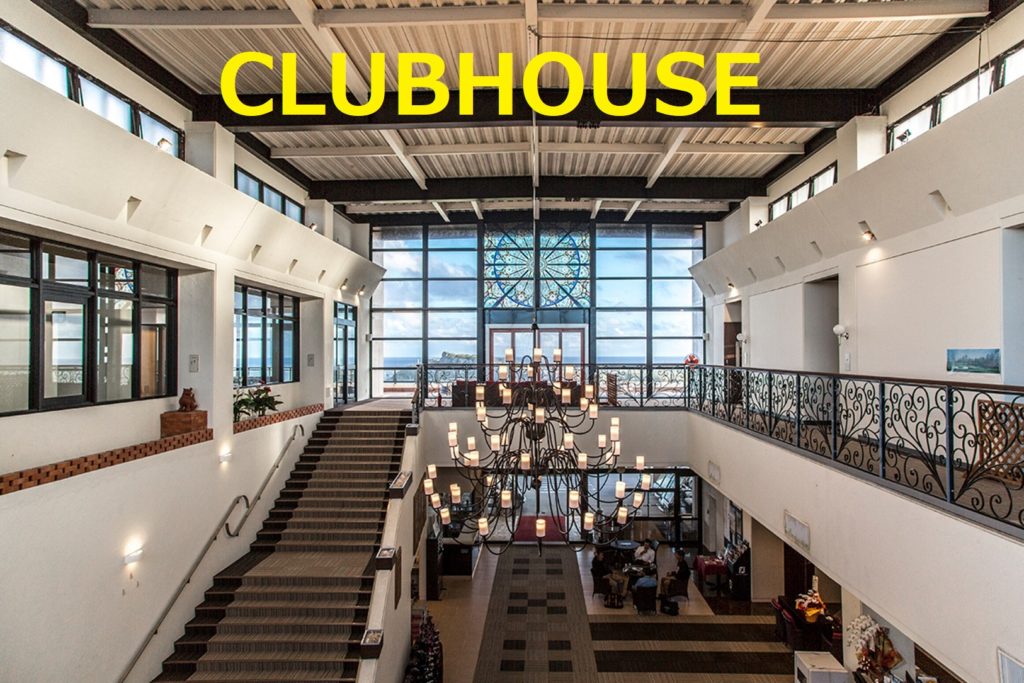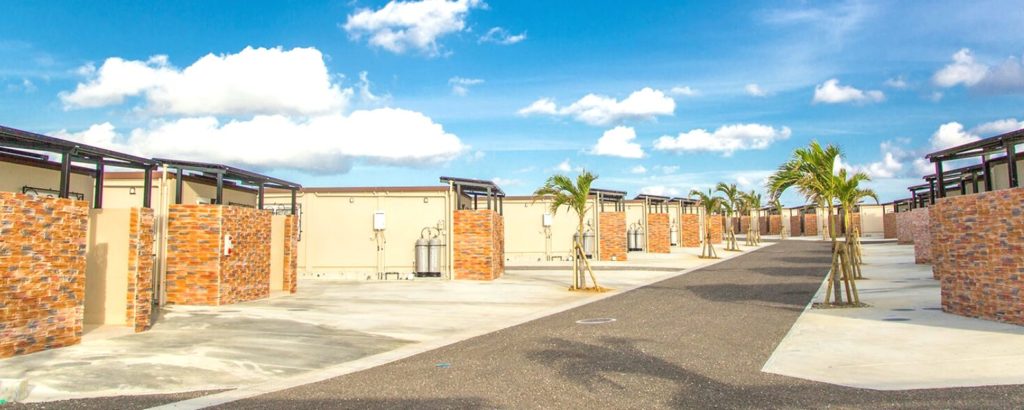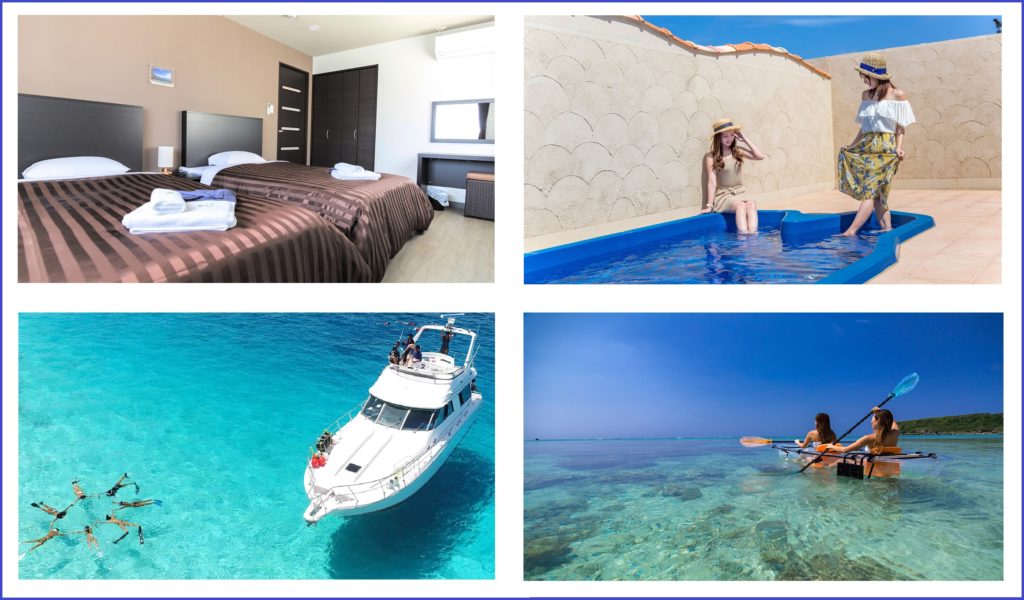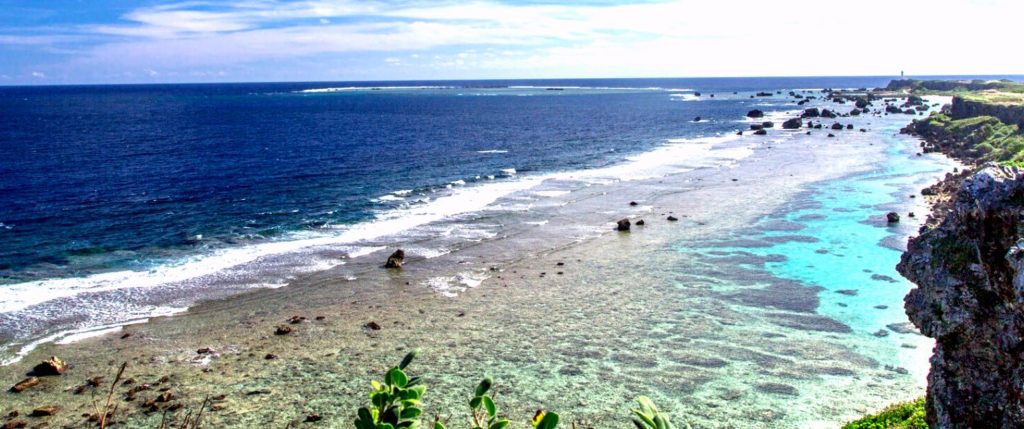 Description
The golf course at this resort also has a cottage-type hotel.
It will entertain many tourists and golf players while coexisting with the vast wilderness.
The method of buying and selling is M & A.
Location : Miyakojima-shi, Okinawa
Transportation : About 25 minutes by car from MIYAKO Airport (about 18km)
Property Type : Golf course & Hotel
Golf course,
 Land Size : Total about 995,000m² (10,710,000 sqft)
 Ownership:about 663,000m² (7,136,000 sqft)
 Leasehold right:about 332,000m² (3,574,000 sqft)
*There is a clubhouse built in 1996 on the premises.
Hotel,
 Bedrooms : 46 rooms
Land Rights : Ownership, Leasehold right
Status : Occupied
Connecting Roads : Public roads
Building Coverage Ratio : 60%
Floor Area Ratio : 200%
City Planning : Non-city planning areas