Date Updated  Jul, 2021
3,000,000,000JPY
Tyatan-cho, Okinawa
3,200 m² (34,400 sqft)
Gross Yield : Disclosure after exchanging NDA.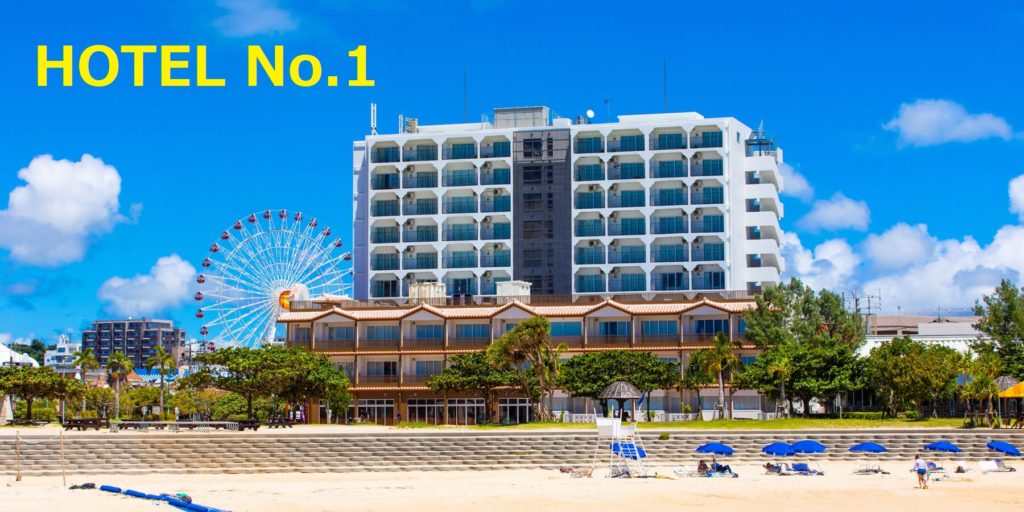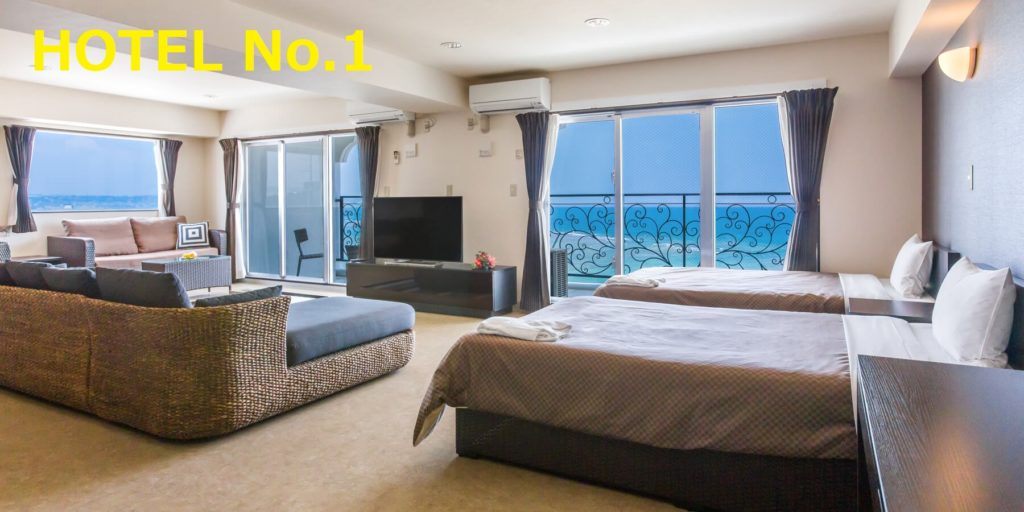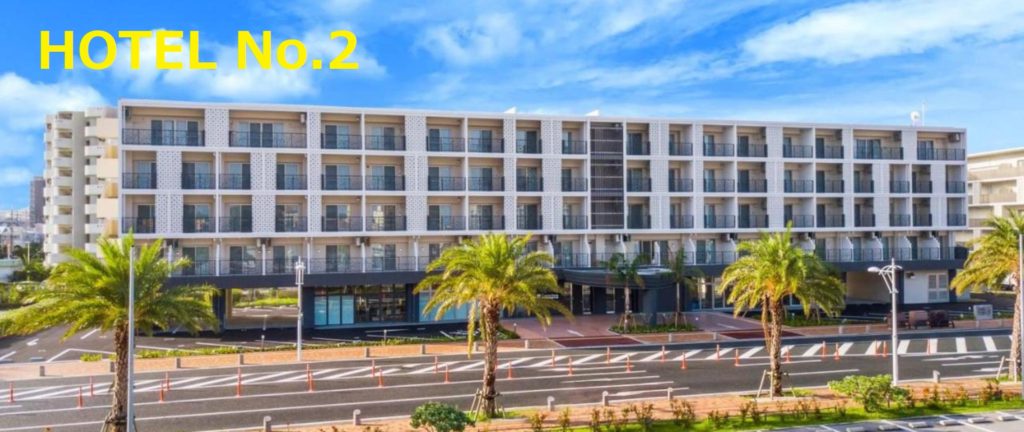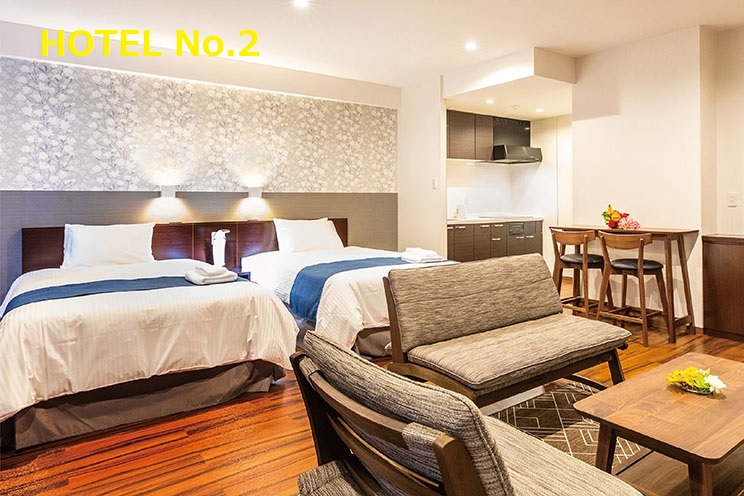 Description
Two buildings will be bought and sold at once.
There is a place called American Village, which is famous in Okinawa, near the hotel, and the atmosphere of the city is very good.
The city is home to many American army families and is a cozy place near the sea.
In addition, there are many tourists from overseas and Japanese tourists, so it is a property where tourism demand can be expected.
Location : Tyatan-cho, Okinawa
Transportation : About 40 minutes by car from NAHA Airport (about 21km)
Property Type : Hotel
Hotel No.1,
 Land Size : about 680m² (7,300 sqft)
 Floors : 10 floors above ground
 Bedrooms : 72 rooms
 Year Built : 2015
 Structure : Reinforced concrete
Hotel No.2,
 Land Size : about 2,500m² (26,900 sqft)
 Floors : 10 floors above ground
 Bedrooms : 75 rooms
 Year Built : 2018
 Structure : Reinforced concrete
Land Rights : Ownership
Status : Occupied
Connecting Roads : 
Building Coverage Ratio : 80%
Floor Area Ratio : 400%
City Planning : Commercial area