Date Updated  Jul, 2021
50,000,000JPY
Tamba-shi, Hyogo prefecture.
1,890 m² (20,300 sqft)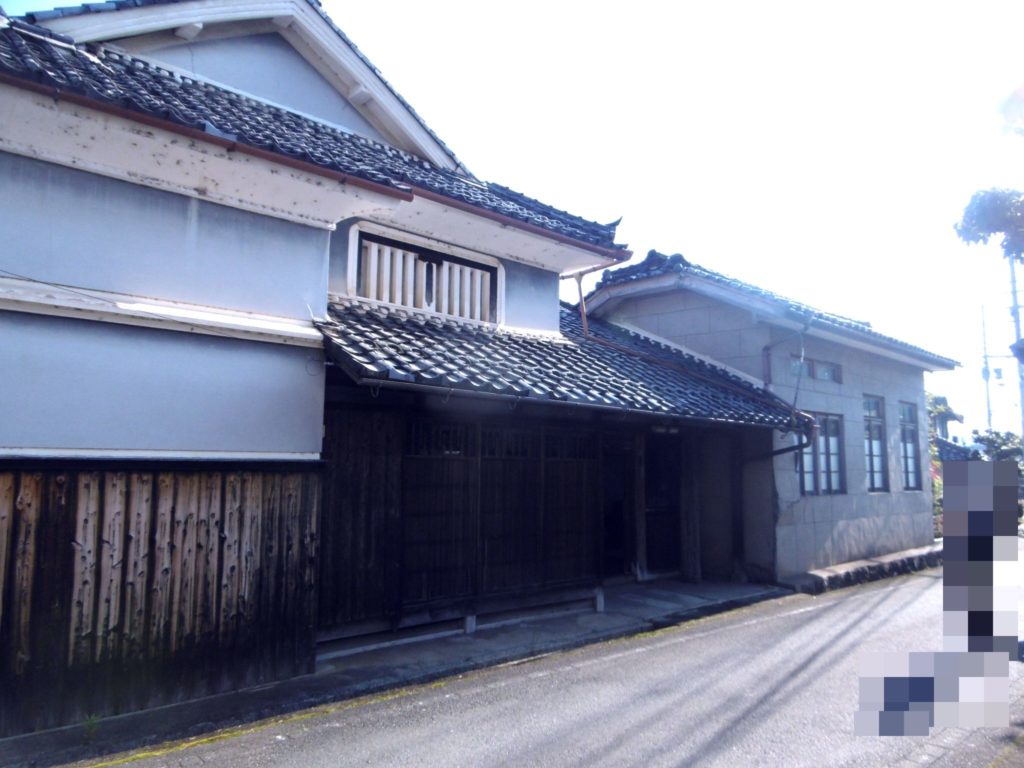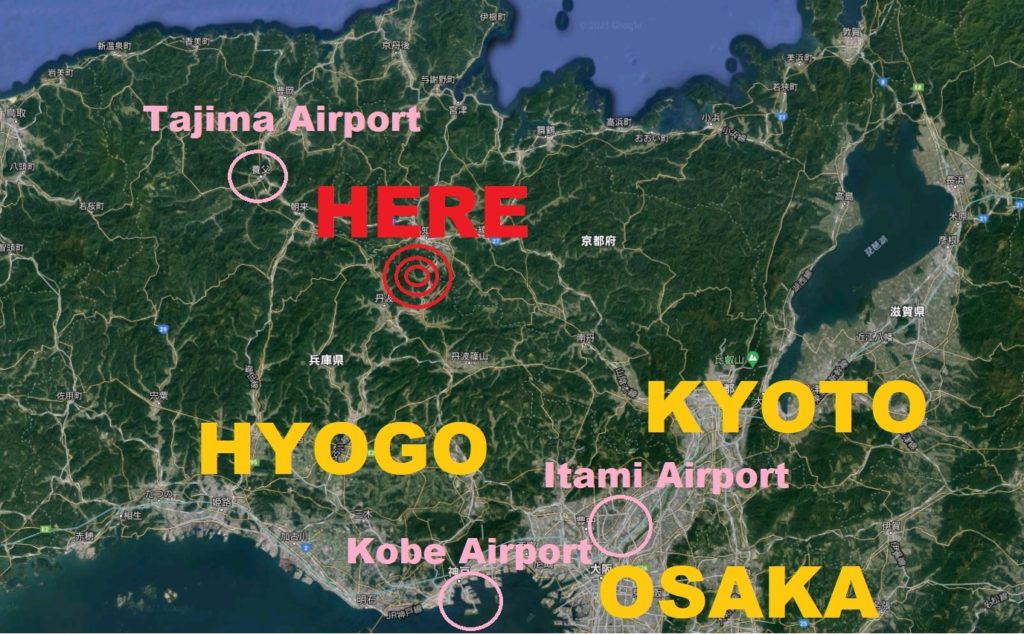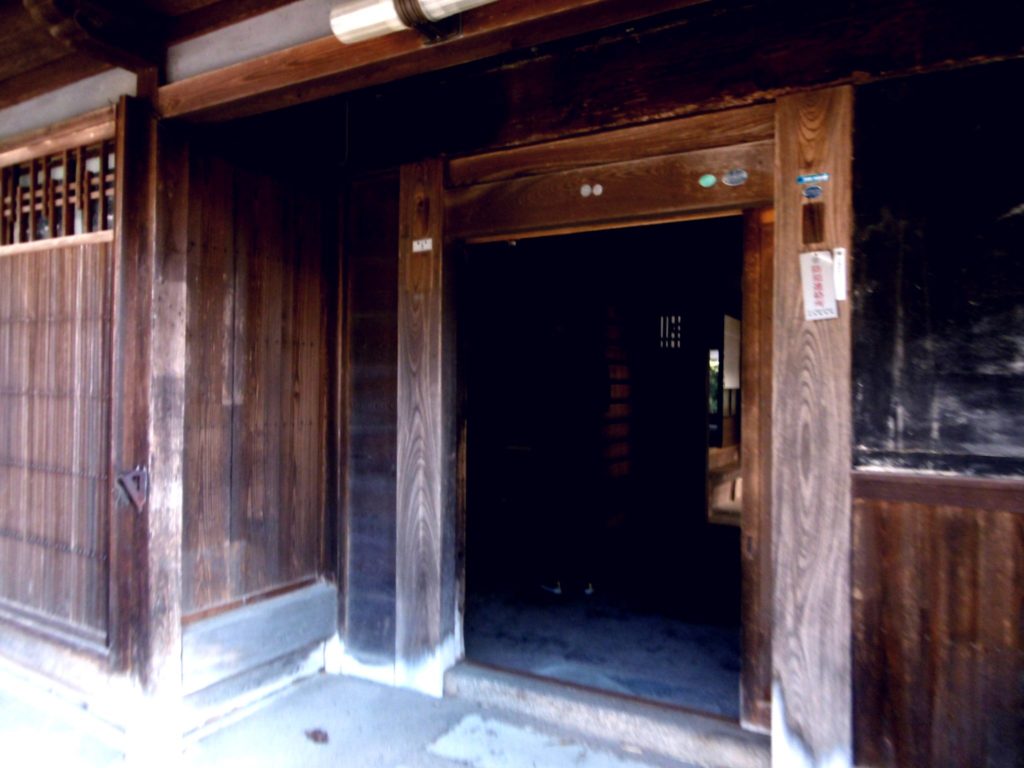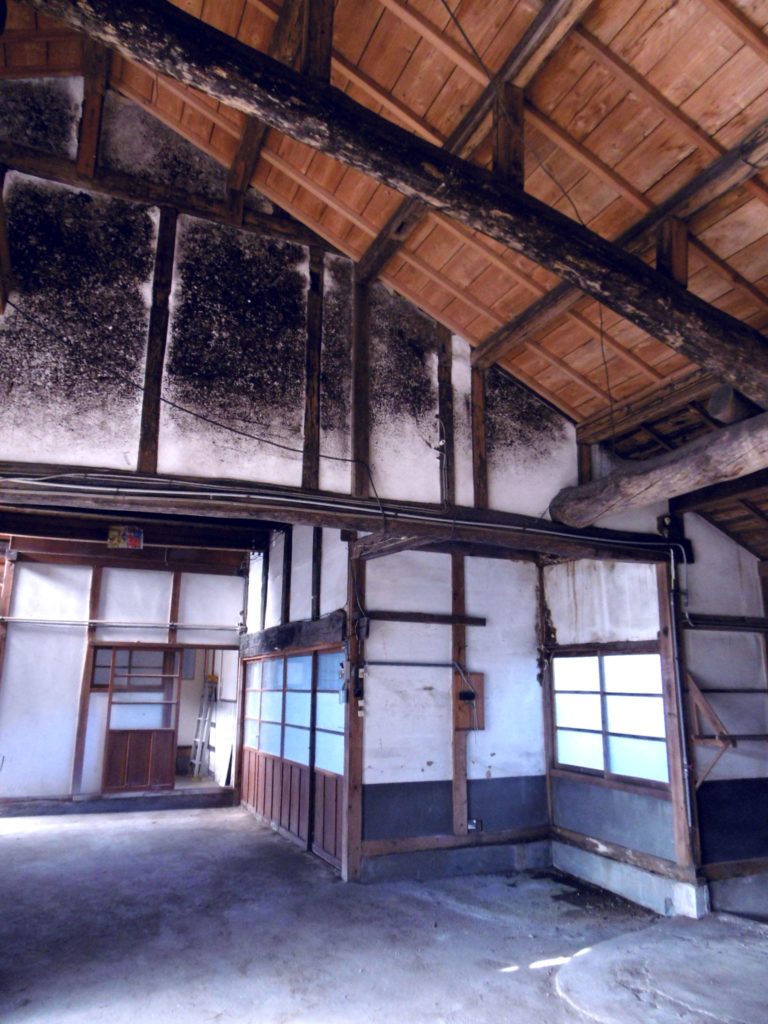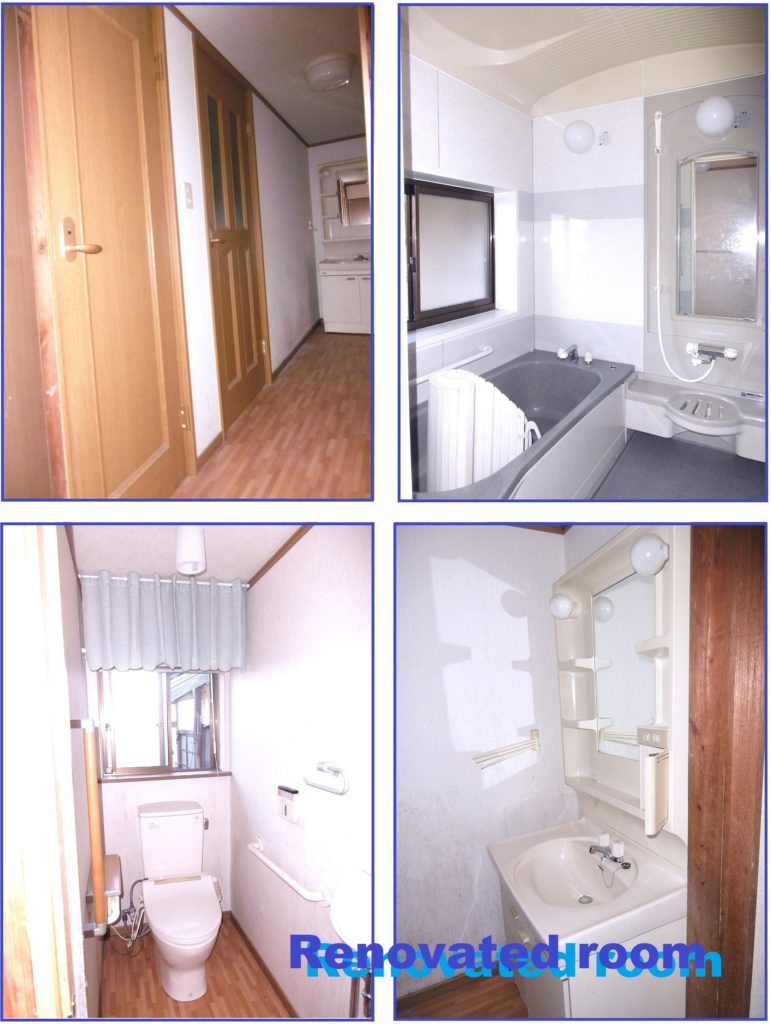 Description
Tamba City, Hyogo Prefecture is a region with delicious water. Chestnuts and green soybeans are famous in Tamba City, and the harvest season comes every autumn.
There are many fans of sake made in this area all over Japan, and some people even bother to move to this area.
The property was originally a sake brewery that produced sake, and was built in the 1800s.
The old-fashioned room is reminiscent of a ninja mansion, and there are rooms that look like hidden rooms, and it is now unthinkable.
The place where sake was made remains in the house, and there is a large space independent of the part where you live.
After purchase, if you want to live, you need to renovate. It is also a good property for operating cafes and hotels.

Location: Ichijima town, Tanba-shi, Hyogo prefecture
Transportation: About 70 minutes by car from Tajima Airport (about 75km)
Property Type: House
Land Size: about 1,890 m² (20,300 sqft)
Land Rights: Ownership
Status: Unoccupied house
Connecting Roads: 
Building Coverage Ratio: 60%
Floor Area Ratio: 200%
City Planning: Outside the city planning area