Date Updated  Jul, 2021
2,800,000,000JPY
Shimanouchi, Chuo-ku, OSAKA.
549.25 m (5,912sqft)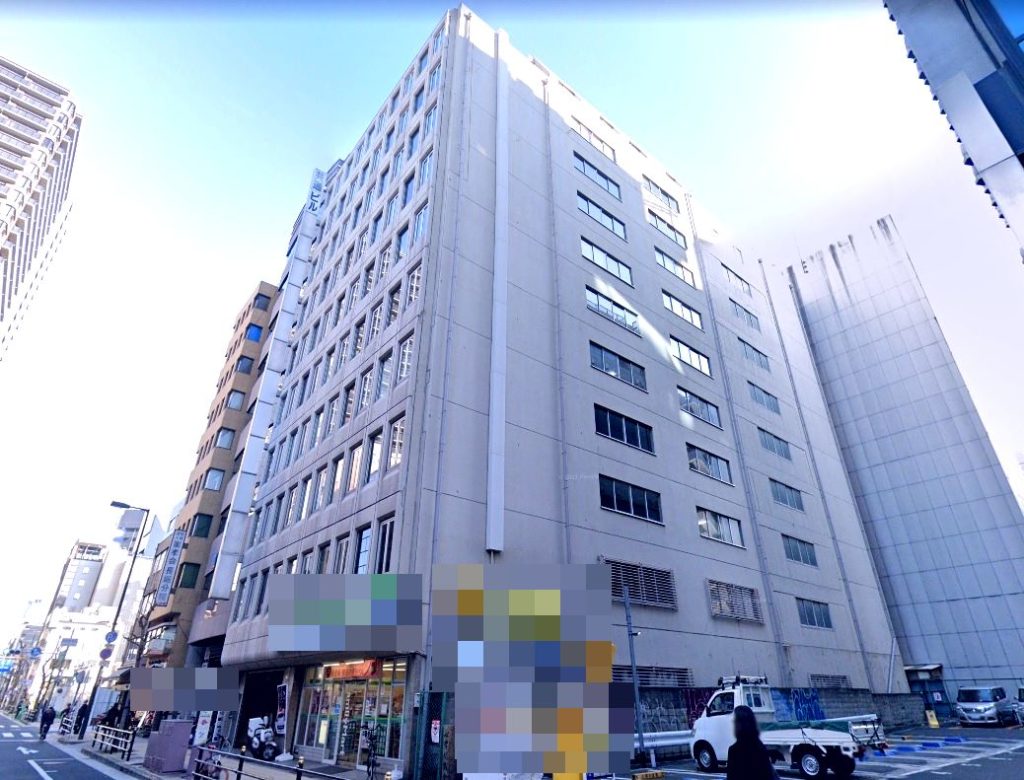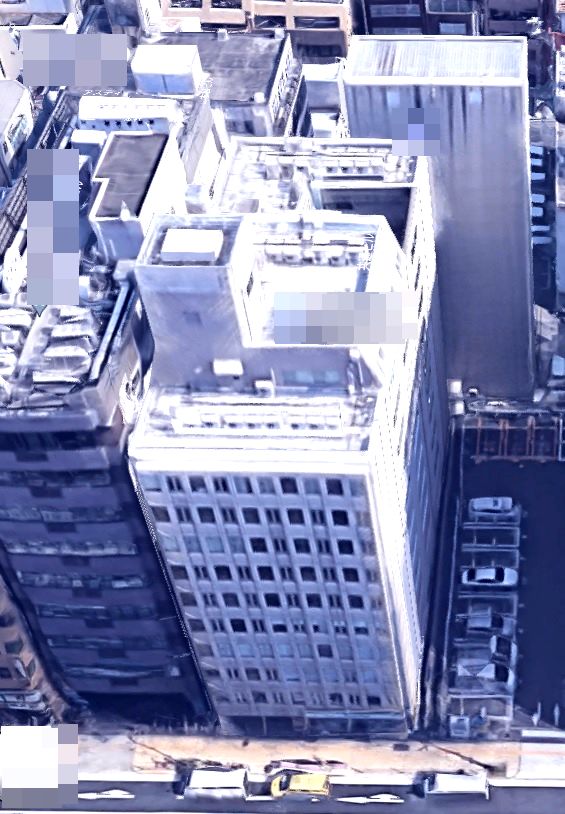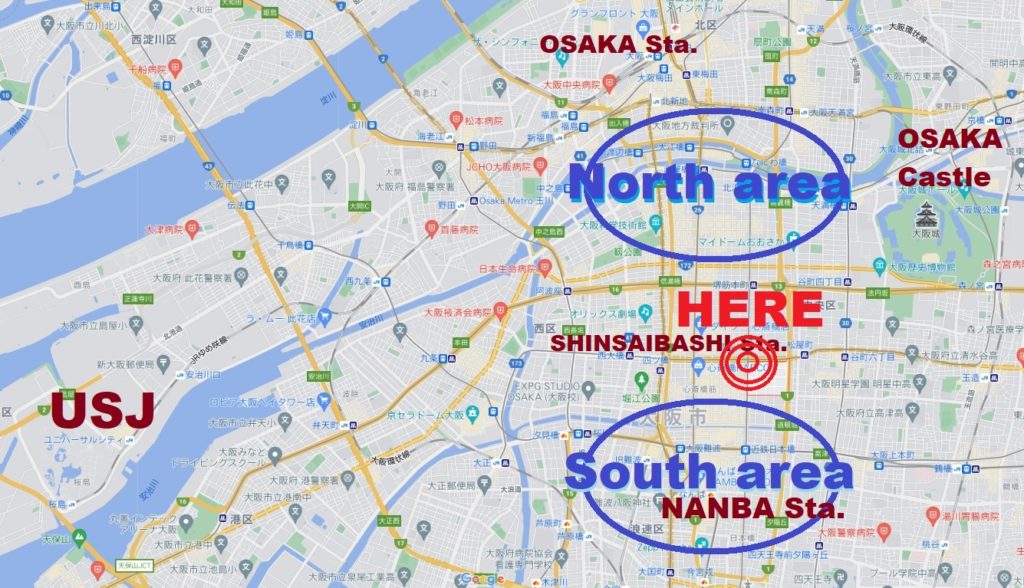 Description
Osaka is a city that has nurtured its own food culture for a long time.
In particular, the Shinsaibashi area on the south side of Osaka is famous for its flour-based dishes, and there are many cheap and delicious restaurants such as "Takoyaki shop" and "Yakisoba shop".
The Umeda area on the north side is lined with sophisticated offices, making it the business center of Osaka City.
The property is located just halfway between the south and north areas, making it a convenient location to go to either.
This building is very old, so it would be advisable to demolish it and build a new one.
In terms of location, we recommend building an office building, or building a hotel to target tourists.
It's a 1-minute walk from the station, so it's perfect for anything.
Location: 1chōme, Shimanouchi, Chuo-ku, OSAKA
Transportation: About 1 minutes by walk from Nagahoribashi Sta. 
Property Type: Commercial Building
Land Size: about 549.25m² (5,912 sqft)
Land Rights: Ownership
Status: Scheduled to be handed over after the resident moves out.
Connecting Roads: public road
Building Coverage Ratio: 80%
Floor Area Ratio: 800%
City Planning: Commercial area