1,200,000,000JPY
Japanese cypress forest, about 20,000,000 sqft.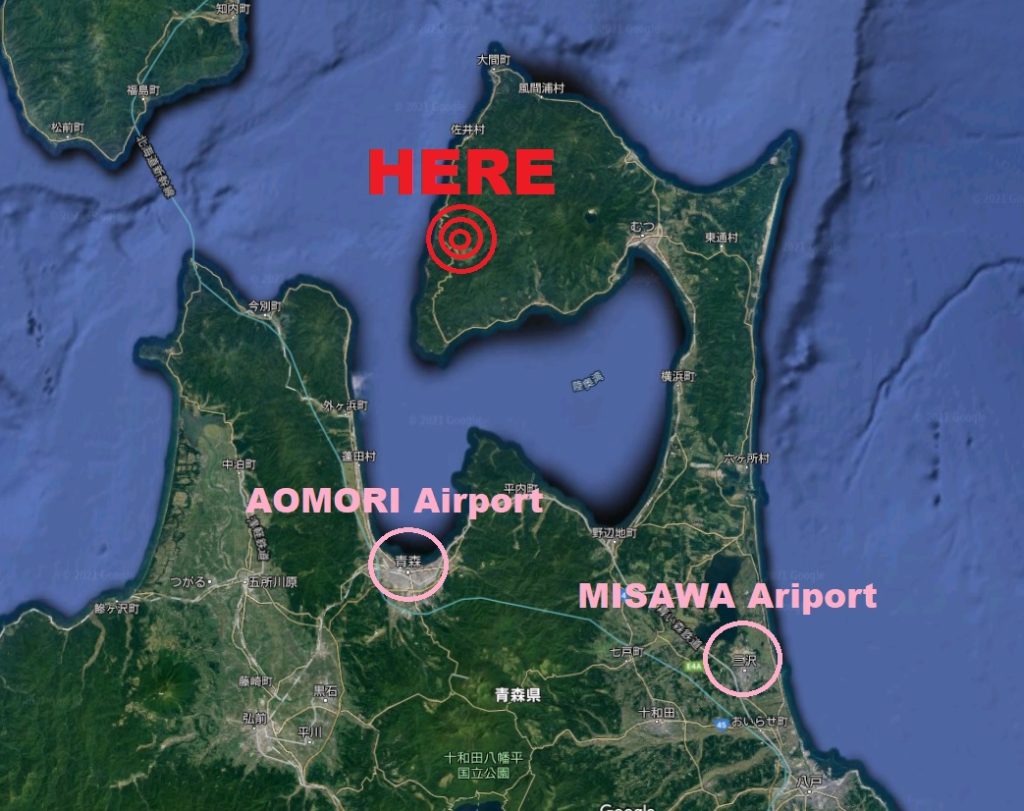 Description
Among Japanese cypress, the one that is said to be particularly high-class is hinoki from Aomori prefecture.This is called "Aomori Hiba". To be exact, Aomori hiba is another name for hiba arborvitae, and this tree is endemic to Japan. It is an evergreen tree that resembles a cypress and grows to a height of 10 to 30 meters and a diameter of 90 cm or more.
"Hiba", which is traded at a high price even in Japan, is very valuable because there are few places where it is growing.
This property is a forest of "Hiba". Recommended for corporations engaged in forestry and corporations that export household goods.
Location: Sai-mura, Shimokita-gun, AOMORI
Transportation: About 2.5 hours by car from Misawa Airport (about 130km).
Property Type: Forest
Land Size: about 20,000,000 sqft
Land Rights: Ownership