Date Updated  Jul, 2021
4,000,000,000JPY
Taketomi-cho, Ishigaki-shi, Okinawa
7,500 m² (80,770 sqft)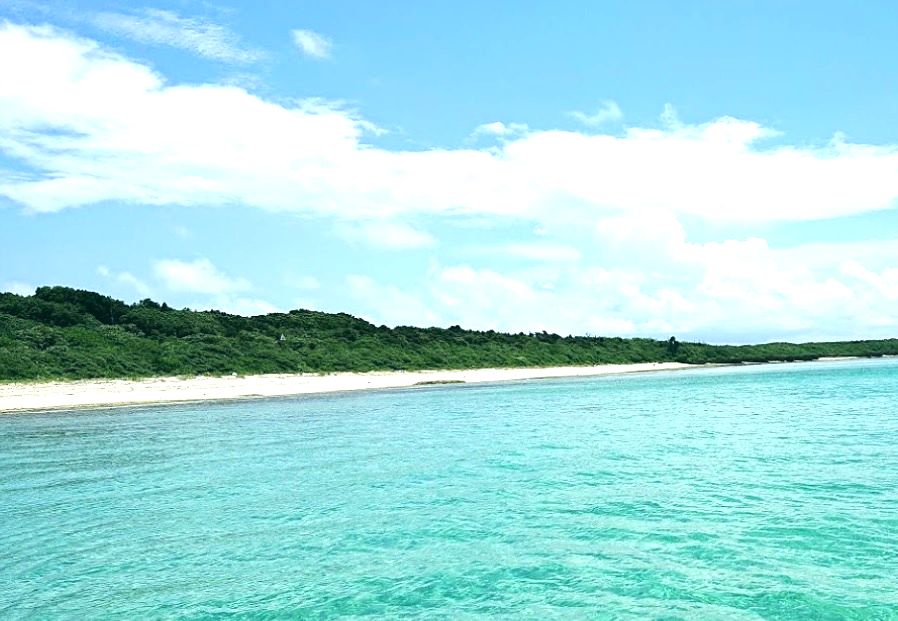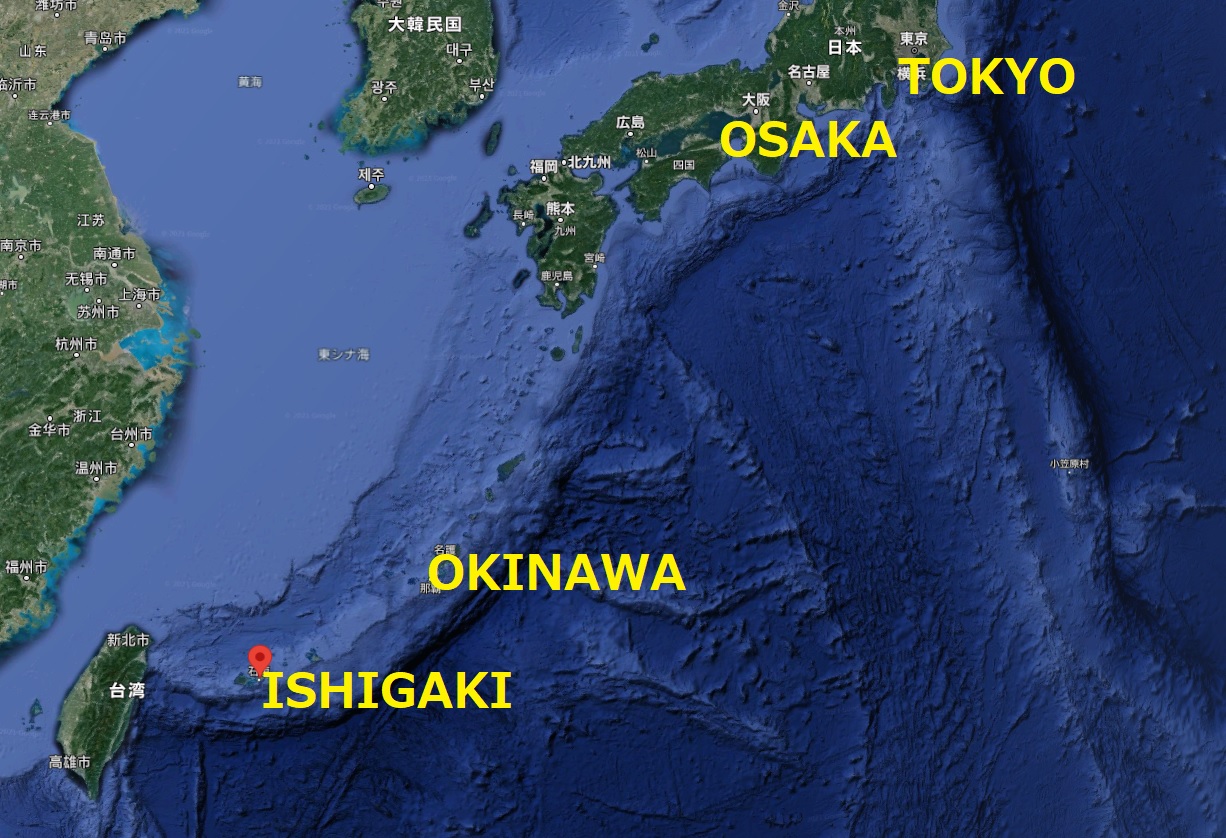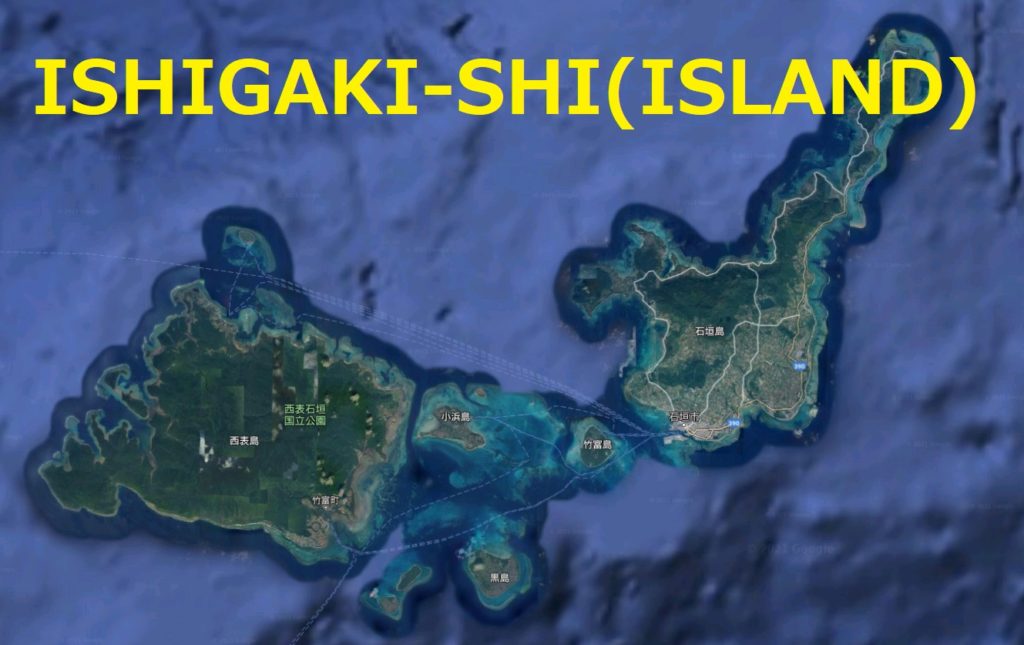 Description
Currently there is a barn there. There are about 50 cows..
More than 1000 cows are bred and shipped as branded cows on the nearby island.
This island has similar potential, and I think that it is worth investing in terms of location and the environment.
If it becomes possible to lift the restrictions on agricultural land, it will be possible to consider the construction of resort hotels.
Location : Taketomi-cho, Ishigaki-shi, Okinawa
Transportation : You will fly to Ishigaki Island. After that, it is an island about 30 minutes by charter boat.
Property Type:Land(island)
Land Size : about 950,000m² (10,247,000 sqft)
Land Rights : Ownership
Status : Agricultural land
Connecting Roads : 
Building Coverage Ratio : 
Floor Area Ratio : 
City Planning : Agricultural promotion area