Date Updated  Jul, 2021
600,000,000JPY
Irabu, Miyakojima-shi, Okinawa
7,500 m² (80,770 sqft)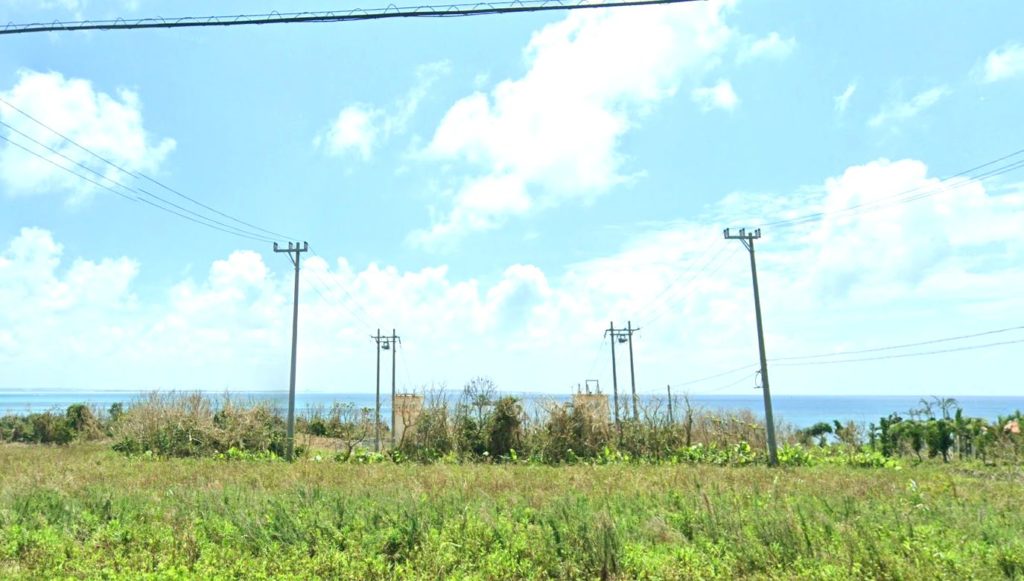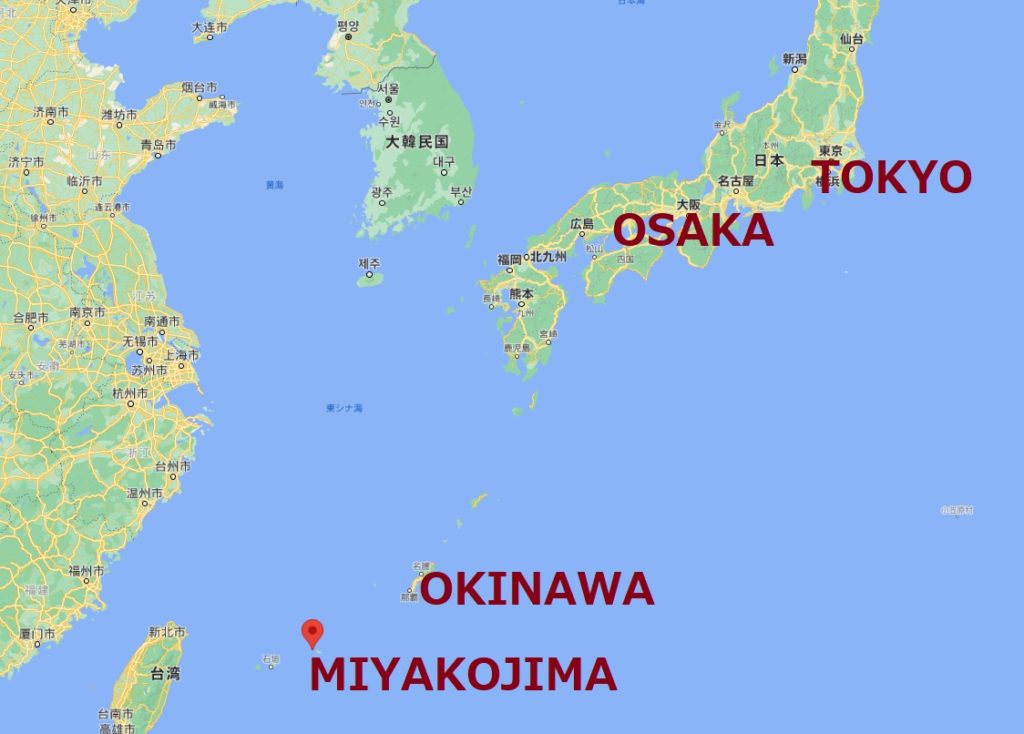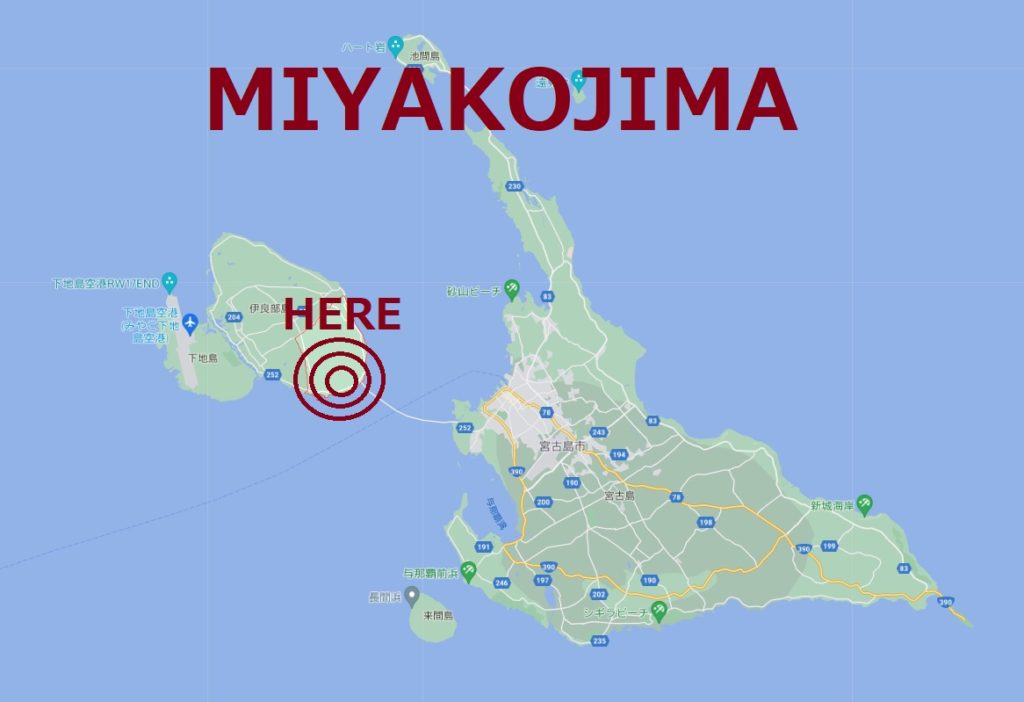 Description
The land adjacent to the beach overlooks the beautiful sea.
Procedures for conversion of farmland are required, but it takes about 3 to 6 months until permission is obtained.
Since a resort hotel is under construction on the adjacent land, it is highly likely that the construction will be approved for this property as well.
Location : Irabu, Miyakojima-shi, Okinawa
Transportation : About 16 minutes by car from Miyako Airport (about 11km)
Property Type:Land
Land Size : 7,500 m² (80,770 sqft)
Land Rights : Ownership
Status : Agricultural land
Connecting Roads : North: about 10m wide (public road)
Building Coverage Ratio : 60%
Floor Area Ratio : 200%
City Planning : Non-classified city planning areas