Date Updated  Jul, 2021
1,200,000,000JPY
Large-scale land adjacent to Ishigaki Airport.
37,300 m² (401,400 sqft)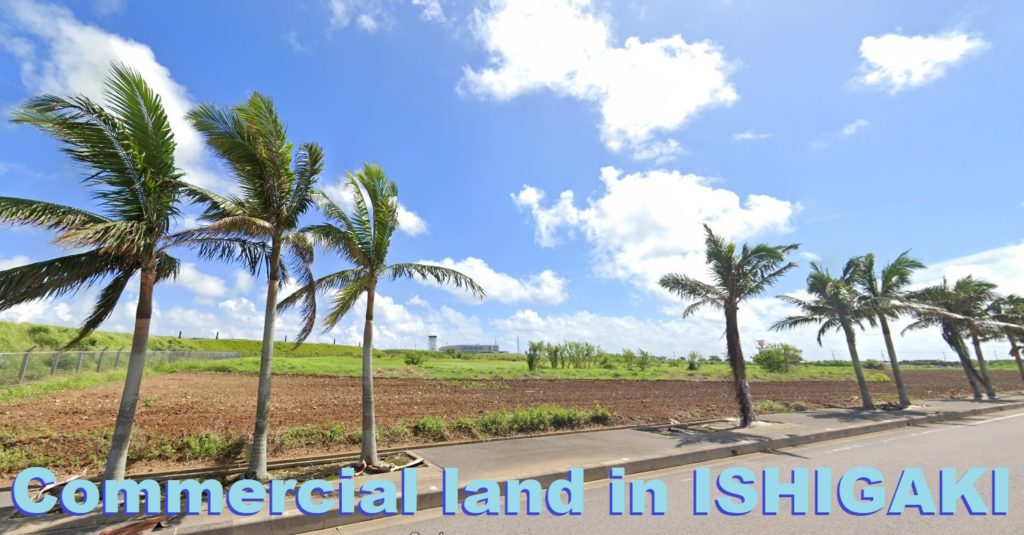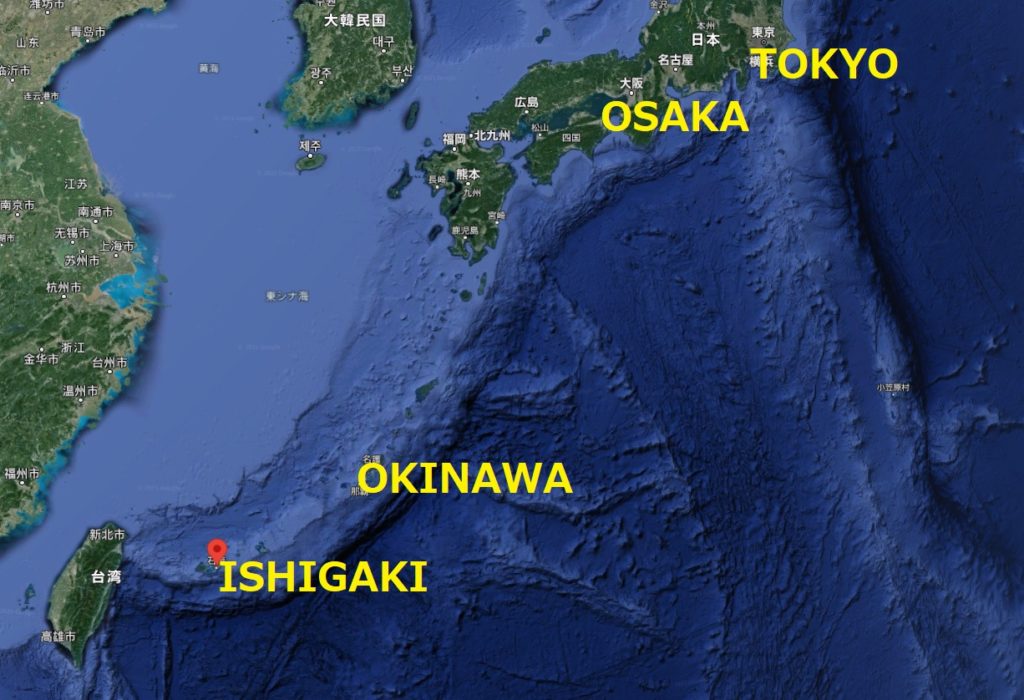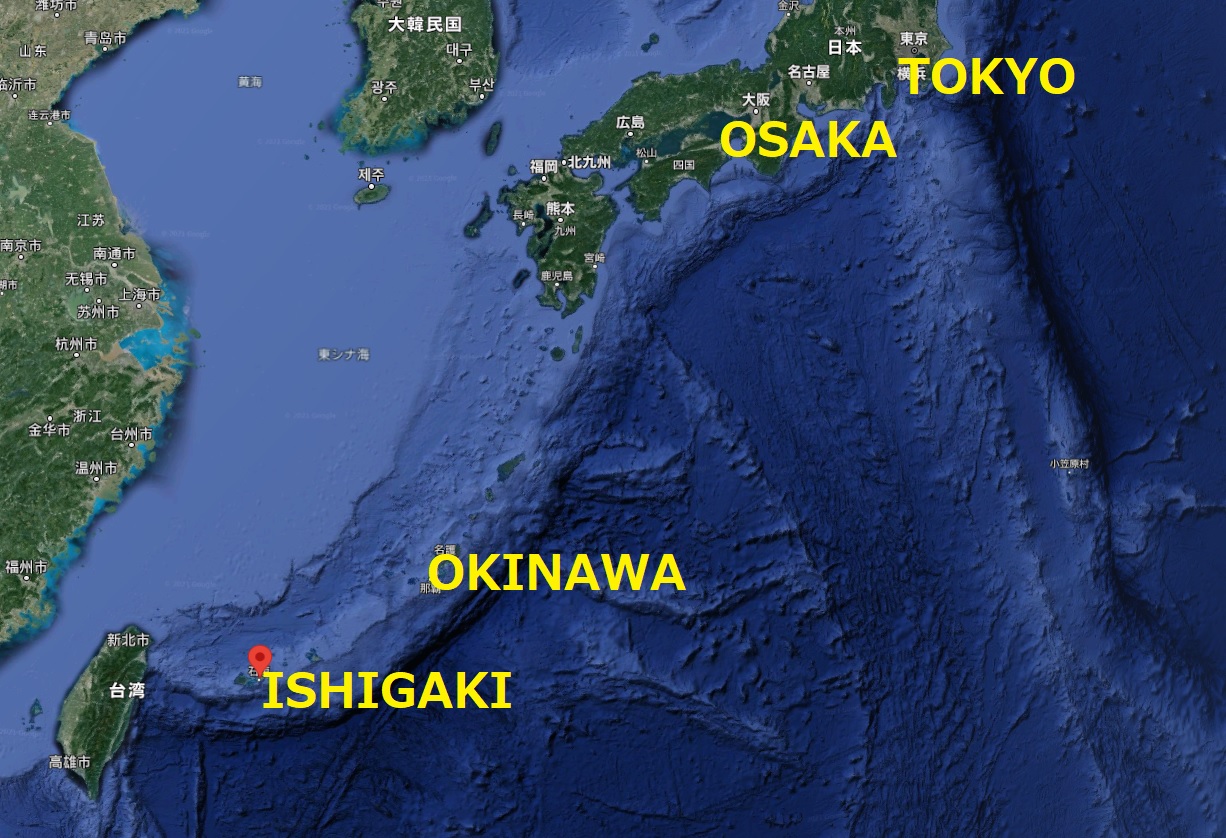 Description
Nowadays, the tourism industry is very active in Okinawa Prefecture, and among them, Ishigaki Island is visited by Japanese VIPs and celebrities.
This vast land is very close to Ishigaki Airport and is lined with car rental shops.
There are no shopping facilities near the airport yet. If you have a shopping mall, you can do business targeting tourists.

Location: Moriyama, Ishigaki-shi, Okinawa
Transportation: About 3 minutes by car from Ishigaki Airport (about 1km)
Property Type: Land
Land Size: about 37,300m² (401,400 sqft)
Land Rights: Ownership
Status: Agricultural land
Connecting Roads: public road
Building Coverage Ratio: 60%
Floor Area Ratio: 200%
City Planning: Outside the agricultural promotion area, Developable