Date Updated  Jul, 2021
500,000,000JPY
Miyazaki prefecture, Kyushu area
7,000 m² (75,300 sqft)
Silica mineral water production plant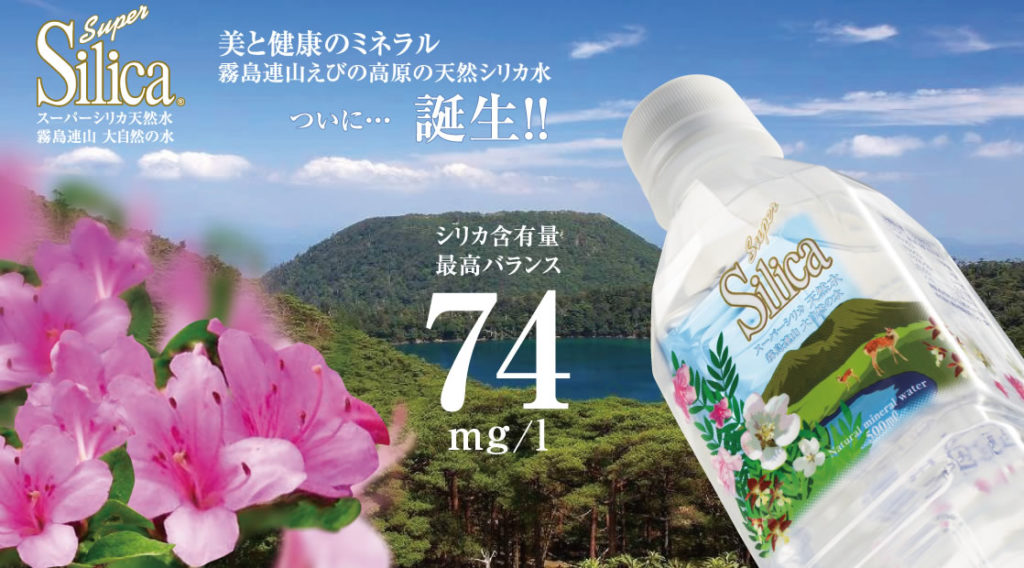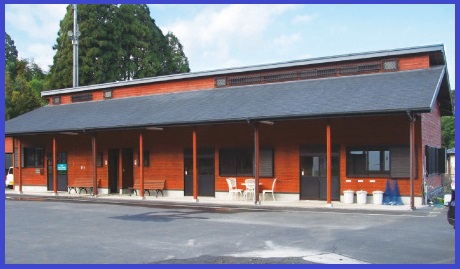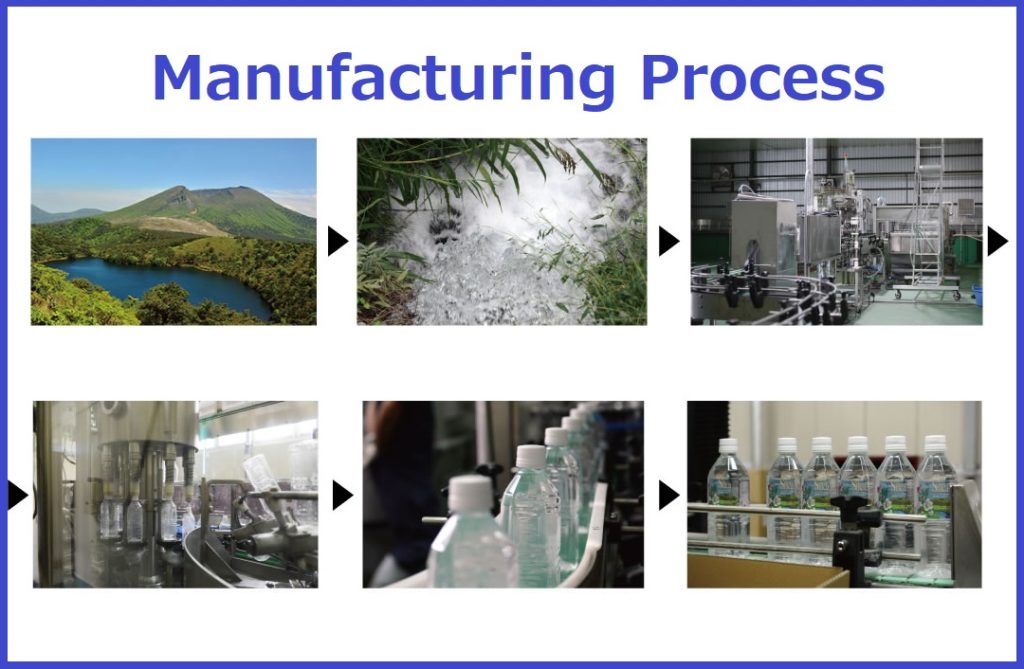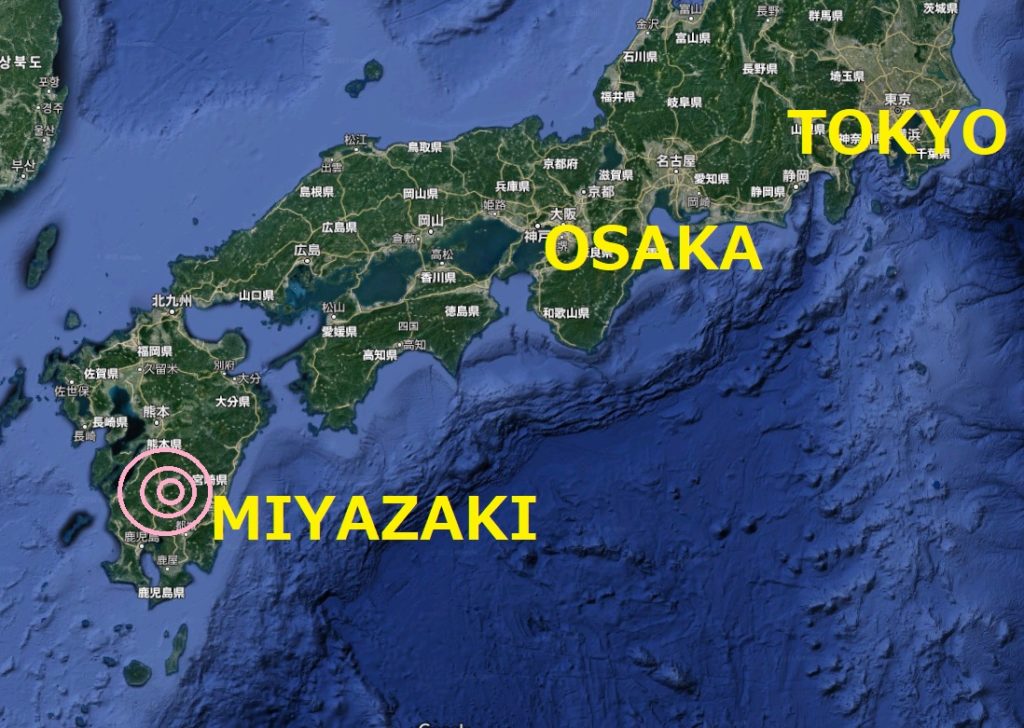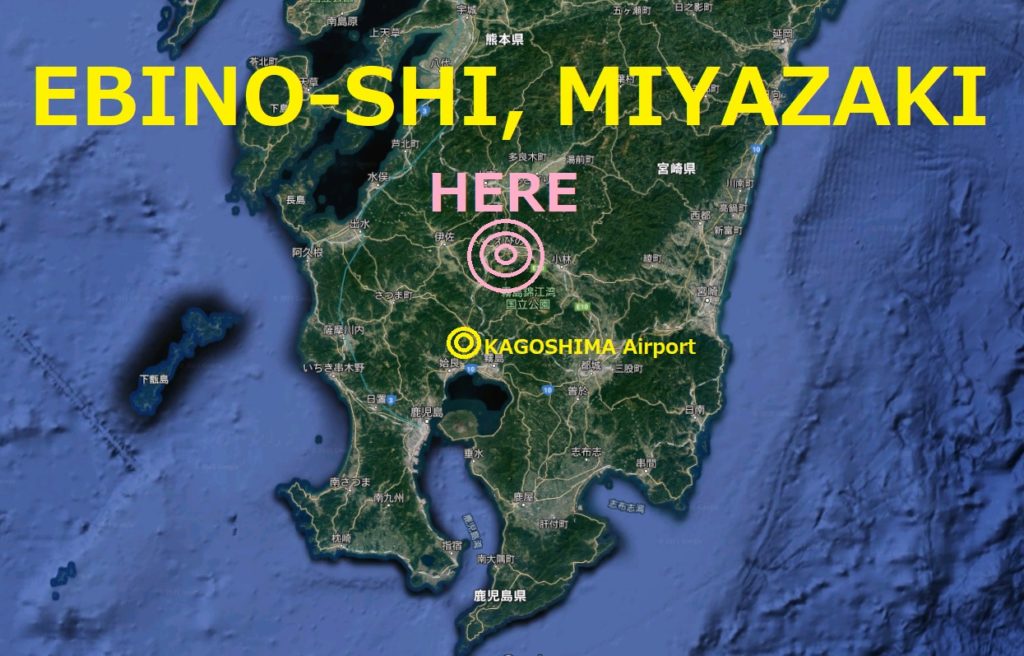 Description
The Kyushu region is dotted with many famous hot spring resorts.
Surrounded by mountains, the land benefits from the many benefits of nature. One of them is natural water.
This factory collects natural silica water, which is good for the body.
How about expanding Japanese water to the world?
Location : Ebino-shi, Miyazaki prefecture
Transportation : About 45 minutes by car from KAGOSHIMA Airport (about 45km)
Property Type : factory
Land Size : about 7,000m² (75,300 sqft)
Structure : Steel frame
Land Rights : Ownership
Status : Occupied
Production :
 500ml PET bottle: 4,000 bottles/ 8 hours operation (1 day)
 20L : 400 pieces/ 8 hours operation (1 day)
*Areas with no water sampling restrictions